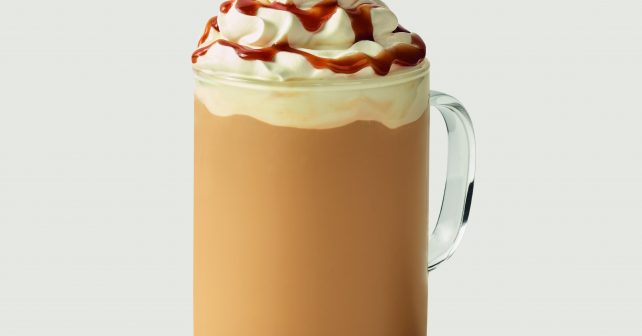 Have you ever totted up exactly how much money you spend on takeaway coffee every month? Too much, yes?
Well, don't let this golden opportunity to bag a FREEBIE pass you by.
Selected Starbucks stores across London (and nationally) are giving out tall lattes FREE between 1-2pm until March 23rd.
They're not revealing which stores until the day before so be sure to double-check here for your nearest participating branch.
Now until Thursday 23rd March, FREE lattes, 1-2pm at Starbucks. Nationwide.