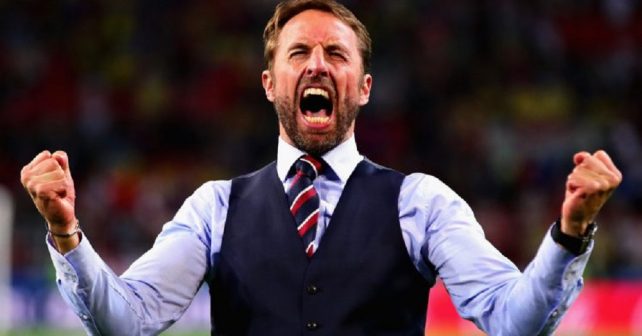 Is anyone thinking about anything besides this Wednesday's World Cup semi final?  (No, don't start us on the latest Brexit shambles)
.As we all know, it's the first time in 28 years England's made it to the final four of the greatest competition on earth and the whole country is counting down to see if England can grab a spot in Sunday's final.
Although rain's forecast in Moscow it's going to be another scorcher in blighty. So whether you want to be outside with a pint or inside with air-con here's where you can watch the Three Lions battle Croatia.
Now whisper it quietly… It's coming home, it's coming home, it's coming…..football's coming home!
Now just take your pick of indoor or outdoor venue.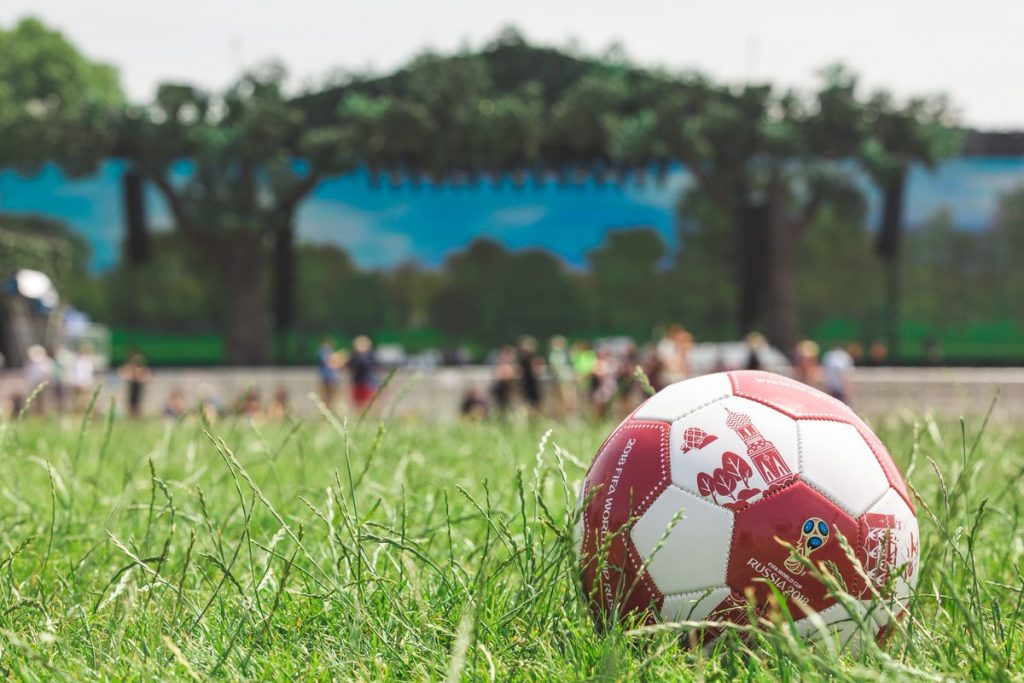 It's just been announced that Hyde Park is screening the game. There's 30,000 FREE tickets up for grabs and the lottery opens Monday 9th July 4pm.
AND it's been confirmed the Lightning Seeds are going to be there as well!  Presumably Ian Broudie will be leading everyone in a rousing chorus of It's Coming Home. Baddiel and Skinner might've written the lyrics but he's the man behind the tune.
This should be an epic night. Click here to apply for tickets.
Boxpark Shoreditch 2-10 Bethnal Green Rd, E1 6GY/Boxpark Croydon

Boxpark Croydon has already made several appearances on telly with Gary Lineker at al declaring it the winner of the country's best reaction to England goals.  Go, Croydon!
Flat Iron Square, 68 Union St, SE1 1TD

Ealing Park Tavern, 222 South Ealing Road, W5 4RL

TV Centre, Wood Lane, W12 7TU
K Hotel, Richmond Way, W14 OAX (indoor astro turf area, The Pitch, with air con)
De Hems, 11 Macclesfield Street, W1D 5BW
Bar Kick, 127 Shoreditch High Street, E1 6JE
Jerusalem, 33-34 Rathbone Place, W1T 1JN
The Warwick, 1-3 Warwick Street, W1B 5LR
Nordic Bar, 25 Newman Street, W1T 1PN
Rileys Sports Bar, 80 Haymarket, SW1Y 4T
The Faltering Fullback, 19 Perth Road, N4 3HB
Brigadiers, 1 – 5 Bloomberg Arcade, EC4N 8AR
Bounce Farringdon, 121 Holborn, EC1N 2TD
Last Days of Shoreditch, 288 Old St, London EC1V 9LA