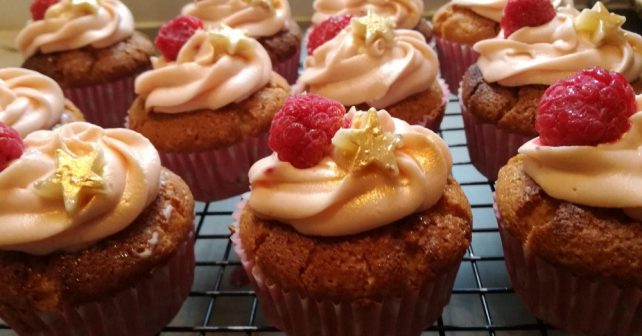 If you're fed up with feasting and fancy a detox, make for East London where one cafe is celebrating Veganuary by going 100% vegan for the month and giving out FREE vegan cupcakes.
Social enterprise cafe, the Canvas in Spitalfields is inviting everybody to try some of their home made treats. You don't even have to be one of the reported 54,000 Brits having a post Christmas break and keeping clear of meat and dairy this month.
Canvas's head chef Tegan The Vegan told Skint: "People can choose from any cupcake they like. We'll have chocolate cakes as well as a fruit option with (vegan) buttercream. There'll also be something a bit whackier but I haven't decided quite what yet!"
Vegan or meat lover, just rock up.
Sat 6th/ Sun 7th Jan, 10am – 8pm both days: VEGANUARY – FREE cake
The Canvas Cafe, 42 Hanbury Street, E1 5JL
For more info click here