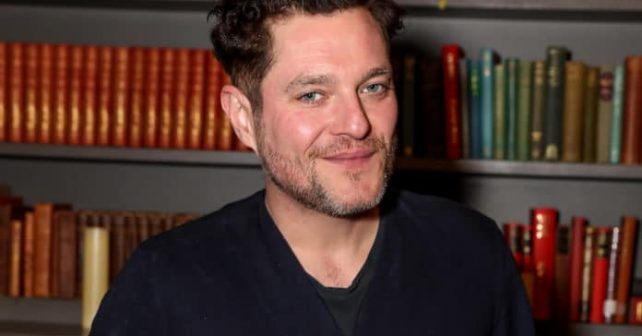 Twitter, eh! Love it or hate it, it's thrown up some memorable debates, spats, chats and poignant threads over the years. Not to mention the dogs. (The hours we've wasted watching adorable dogs.)
This series of FREE talks with be exploring the best of twitter. Various celebrity guests will be joining comedian, Alex Xane in Samsung KX (the new experience space in Kings Cross) to recount their personal top twitter hits.
The first Thread Talks kicks off with well-known author, Times journalist and prolific tweeter, Caitlin Moran. "Twitter is the whole world in one place and I can lead you towards the best bits, like a social media sommelier." Roman Kemp and Colin Murray are also scheduled with other guests to be announced shortly.
*It's just been announced that ahead of the Gavin and Stacey Christmas special, Matthew Horne will be one of the guests.*
If you'd like to be in the audience snap up the freebie tickets on the link below.
Did you know? On average 500 million tweets are shared every day.
That's 5,787 tweets every second.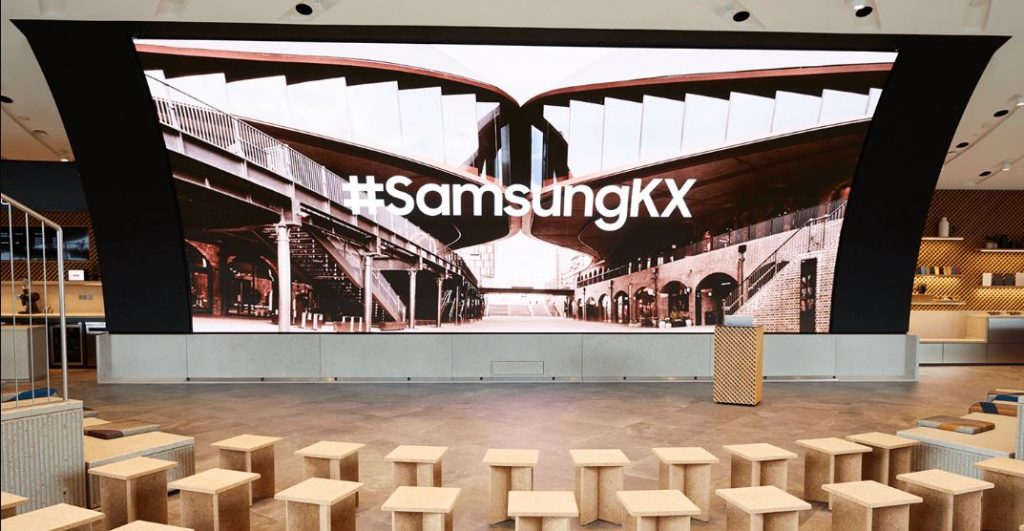 Thurs 10th Oct, 7pm- 8.30pm: Caitlin Moran
Mon 29th Oct, 7pm – 8.30pm: Roman Kemp
Mon 11th Nov, 7pm – 8.30pm: Colin Murray
Mon 25th Nov, 7pm – 8.30pm: Matthew Horne
Mon 2nd Dec: Speaker to be announced
Mon 9th Dec: Speaker to be announced
Samsung XX, Coal Drops Yard, Kings Cross, N1C 4DQ
FREE – For tickets click here