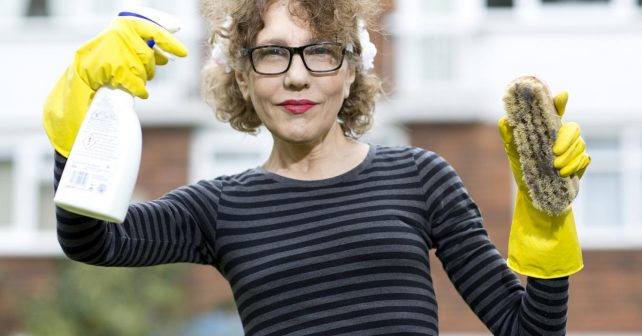 Time was when people were very reluctant to discuss their mental health or addictions in public Thankfully, we now live in a world where that's rapidly changing.
A Wild and Precious Life is an Arts Council-funded night of live poetry and prose readings  centred on the power of writing in recovery.
Four acclaimed writers are confirmed to pop in and read their work. There'll be contributions from addiction recovery novelist Michele Kirsch (pic above), Sadie Nott, winner of the Creative Future Literary Award and recovering addict Susannah Vernon-Hunt.
This will be followed by a panel discussion where you'll be able to speak to those taking part.
Tues 26th Nov, 6pm – 8pm: A Wild and Precious Evening
Gallery Cafe, Mulberry Rooms, St Margaret's House, 21 Old Ford Road, E2 9PL
FREE – to register click here