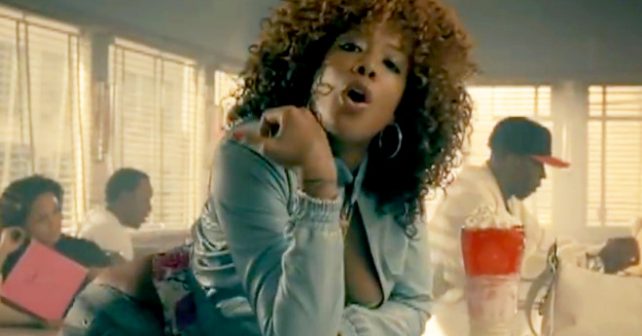 She shot to stardom when she brought all the boys to the yard with her massive 2003 hit, Milkshake. Fast forward to 2020 and she recently shocked UK audiences when she made a surprise appearance on The Masked Singer.
To celebrate the 20th anniversary reissue of her debut album, Kaleidscope, Kelis is back in London to launch a two-day Deliveroo pop-up milkshake bar – what else? – in Shoreditch.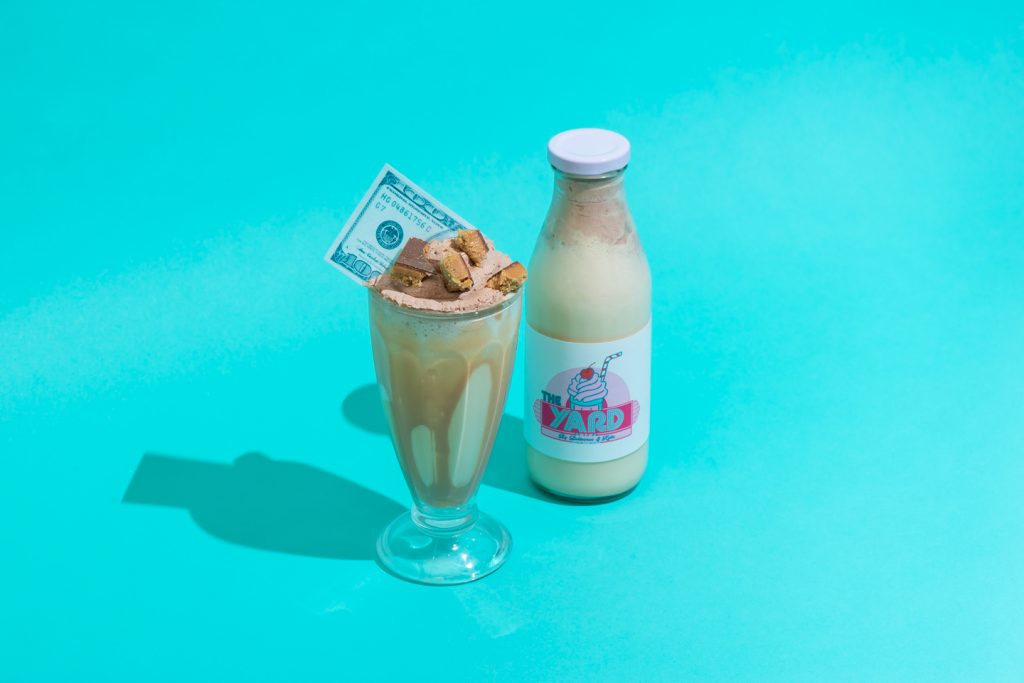 What's more they're inviting fans to go along and join her. She's collaborated on the recipes and there'll be five milkshake flavours on offer. At a fiver each they're all named after songs from the album – from the Mars (cherry and espresso) to the Millionaire (shortbread topped with real gold).
"After all these years the fact Milkshake still resonates is great.I think it's a testament to the art form and how people can take take a song and turn it into a song for anything they want it to be," she says.
Wed 18th March, from 1pm – 8.30pm : The Yard launch with Kelis
46 Gt Eastern St, EC2A 3EP