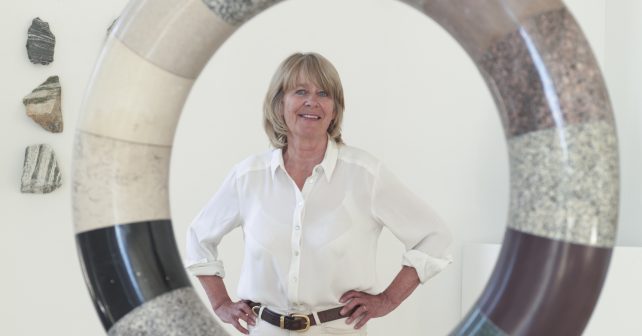 Journey back in time at this new sculpture exhibition. Deep Time: Uncovering Our Hidden Past is a display of contemporary sculpture which explores the three billion history of Britain though the rocks beneath our feet.
Known for her landmark environmental installation in Trafalgar Square, The Ghost Forest, artist Angela Palmer has sourced ancient rocks from the length and breadth of the UK.
One of the most notable pieces of work is Tower of Time, a 2.5m high column that features 16 rocks from Scotland, England, Wales and Northern Ireland, with the most ancient as its base, a 3-billion-year-old Lewisian Gneiss from the Isle of Barra in the Outer Hebrides.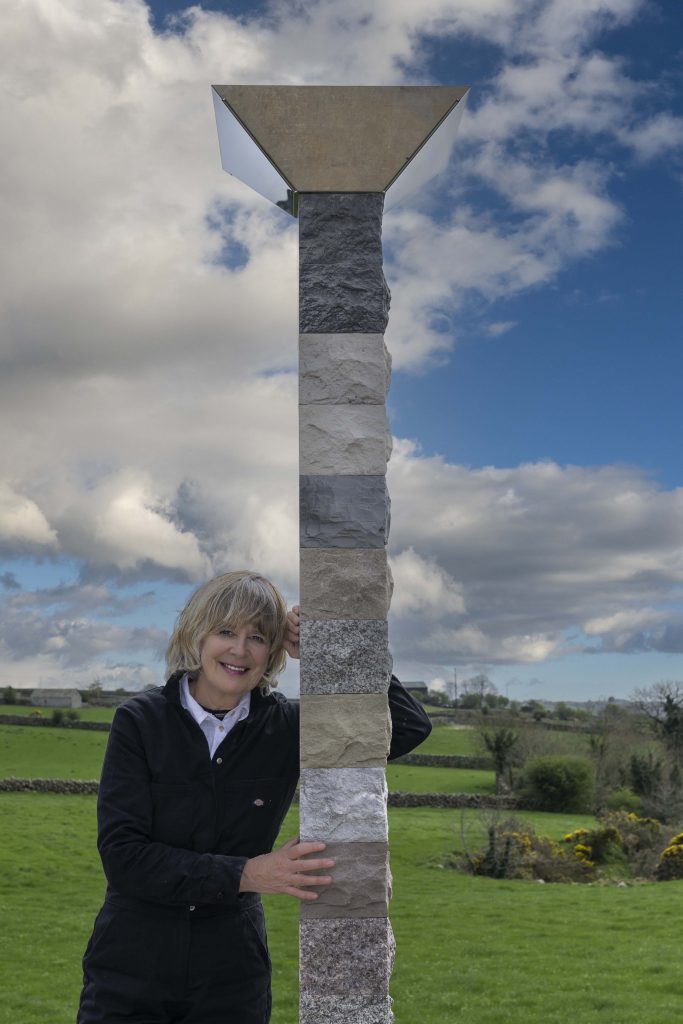 Another, Torus of Time, is a one-metre diameter ring that represents the country's history as a 'circle of time';
Fun fact: Britain was originally located in the Southern Hemisphere. Palmer says, "When I began this project I had no idea that our country originated near the South Pole, and that for billions of years Scotland and Northern Ireland enjoyed an entirely separate existence on a different continent to England and Wales. It was only when the tectonic plates shifted that they collided and were physically united, just south of the Equator, 425m years ago."
"I hope observers will unlock their imaginations and allow themselves to be propelled to the South Pole where the most ancient of these rocks in this exhibition began their journey – a silent world with little oxygen and no trees, fish, birds or beasts."
The best bit is that, unlike many exhibitions, visitors can touch the sculptures so you'll be feeling rocks that were here billions of years before us – and will be part of the planet long after we've gone.
Wed 21st June – Sat 16th Sept/10am – 6pm Mon – Sat: FREE entry
Deep Time: Uncovering Our Hidden Past
Pangolin London Gallery, Kings Place, 90 York Way, N1 9AG