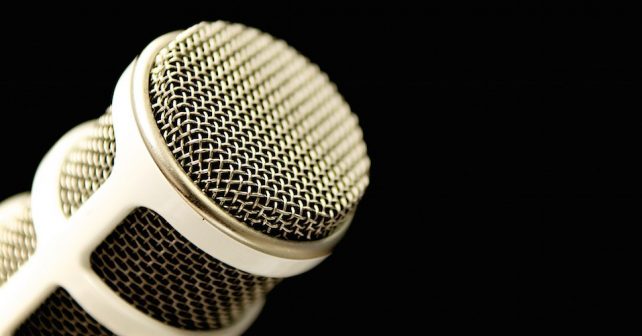 If you've ever wanted to tell your story to a listening public, read on. There's a FREE podcast masterclass coming to the capital, the aim of which is to celebrate black voices and bring more diversity onto the airwaves.
Aclass:Black is a one day event in East London. You'll learn top tips from experts in the industry, how to break in to the industry and hear first hand tales from some of the capital's most successful podcasters.
There'll be a chance for questions and answers from some of the most notable names in the game. And remember; if you make it big, remember you heard it from us first!
Tues 29th Oct, 6pm – 9pm: Aclass: Black
Churchill House, 142 – 146 Old Street, EC1V 9BW
To sign up – and for more info click here