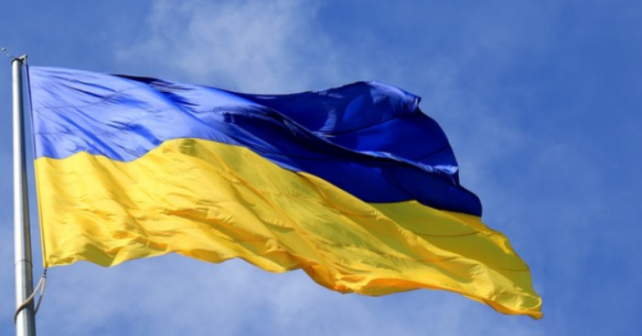 Expect London to be a sea of yellow and blue this weekend when the capital shows its support for Ukraine ahead of Eurovision.
As everyone knows the UK came second with Same Ryder in last year's Eurovision but because of the war Ukraine is unable to host – hence it's in Liverpool.
Several major London locations will be lit up in the colours of the Ukranian flag from Friday night onwards.
Sadiq Khan, London mayor says, "London stands in solidarity with the people of Ukraine and I'm proud that our capital's landmarks will be lit up in support of their nation."
Be sure to whip your phone out and get some pictures for your social media!
Fri 12th May, from 8.30pm – Sun 14th May, 5am. The London Eye light-up
Fri 12th May & Sat 13th May, 7-10pm: Nelson's Column, Trafalgar Square light up
Sat 13th May, 8pm – 11pm: City Hall light up
Sat 13th May, 5pm – midnight: The Outernet district, W.End