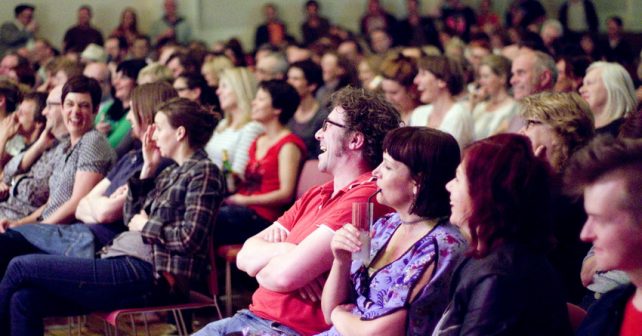 The coolest literary festival arrives in north London at the beginning of June. Unlike many  stuffy events that include the word 'literary',  the Stoke Newington Literary Festival is non-profit and both eclectic AND cheap.
Back for its eighth year, most events for adults and kids are less than a tenner and many are FREE. Here's our round up of the highlights:
POLITICS
By now, you might have lost the will to live – after all, even the most politicised have their limits. But, if you're still energised by the issues, there's events with Guardian writer, Owen Jones, an afternoon of what's being billed as "unmitigated piss-taking" with Thick of It Creator, David Quantick plus a pre-election Friday night satire special.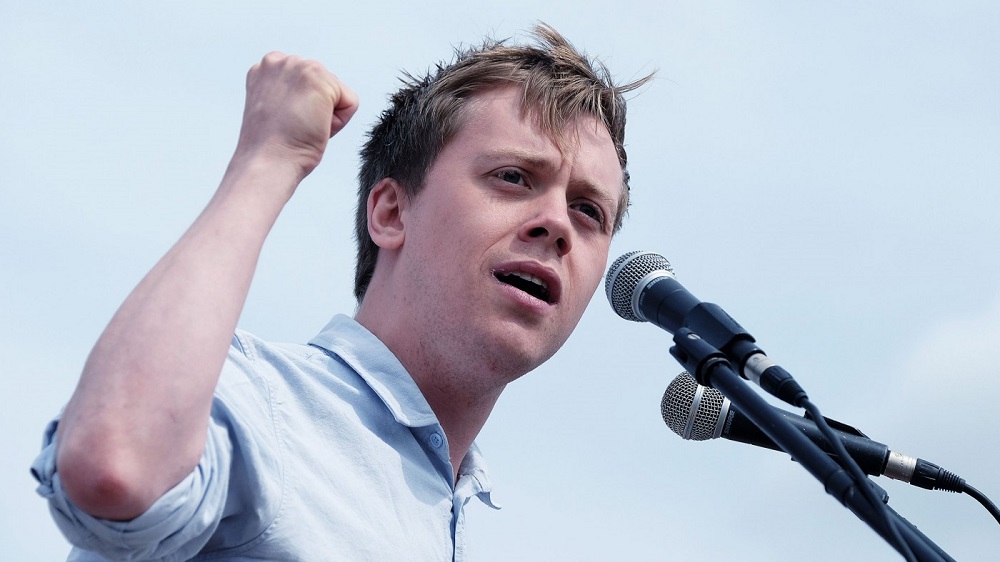 High-profile Corbyn supporter, Owen Jones will be appearing at the festival
FAMILY
Hugely popular children's author,  Michael Rosen, will be entertaining kids, but if you need to exhaust little ones take them out and about to Find Wally (FREE) with the added bonus of prizes. A FREE mask-making workshop will keep all the family occupied and for guaranteed happy faces faces there's the Harry Potter 20 year celebrations.
HONOURABLE MENTIONS
Footie fans will enjoy former Loaded Editor, James Brown talk the camaraderie of the beautiful game, there's what promises to be a funny talk from the Guardian's Stuart Heritage (he of the Eurovision blog and amusing twitter feed) on his new book, 'Don't Be A Dick, Pete.' or if you'd just rather get out and about join one of the fascinating walking tours.

Fri 2nd – Sun 4th June
Stoke Newington Literary Festival, various locations in the area
For more info & to buy tickets, click here