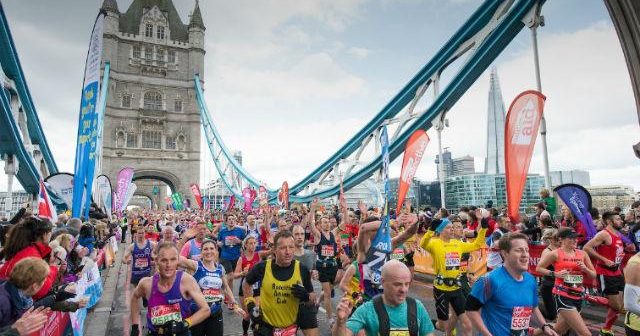 The average Virgin London Marathon runner is set to burn upwards of 3,000 calories as they bound, jog, leap and slog their way round the 26.3 mile course this Sunday. Friends and family members in the crowd could consume almost as many screaming on their loved ones to glory!
A handful of restaurants and bars are stepping up to spoil you heroic sprinters and dishing out FREE goodies this weekend. Want to know where to make that medal pay? Here's SKINT'S guide to London's best Marathon freebies for everyone looking to recharge their tired batteries.
———-
Fancy a nourishing bacon butty to take the edge off those aching limbs? The George Pub (at Mile 17) are giving away FREE butties and water to runners all day. The Isle of Dogs boozer is also kindly dishing them out to their friends and family too!
Sunday, 23rd April
The George
114 Glengall Grove, E14 3ND
———-
Keep that Marathon medal around your neck because the Royal China Group are serving up FREE dim sum this Sunday! Runners simply need to flash their bling to a member of staff on arrival to claim their dish. Options include tasty favourites such as Rice Noodle Rolls with Peanut Sauce; Steamed Prawn and Chive Dumplings; and Honey Roast Pork Puffs. All six Royal China restaurants are participating including central London outlets in Canary Wharf, Queensway and Bakers Street.
Sunday, 23rd April
Royal China Group
Various Locations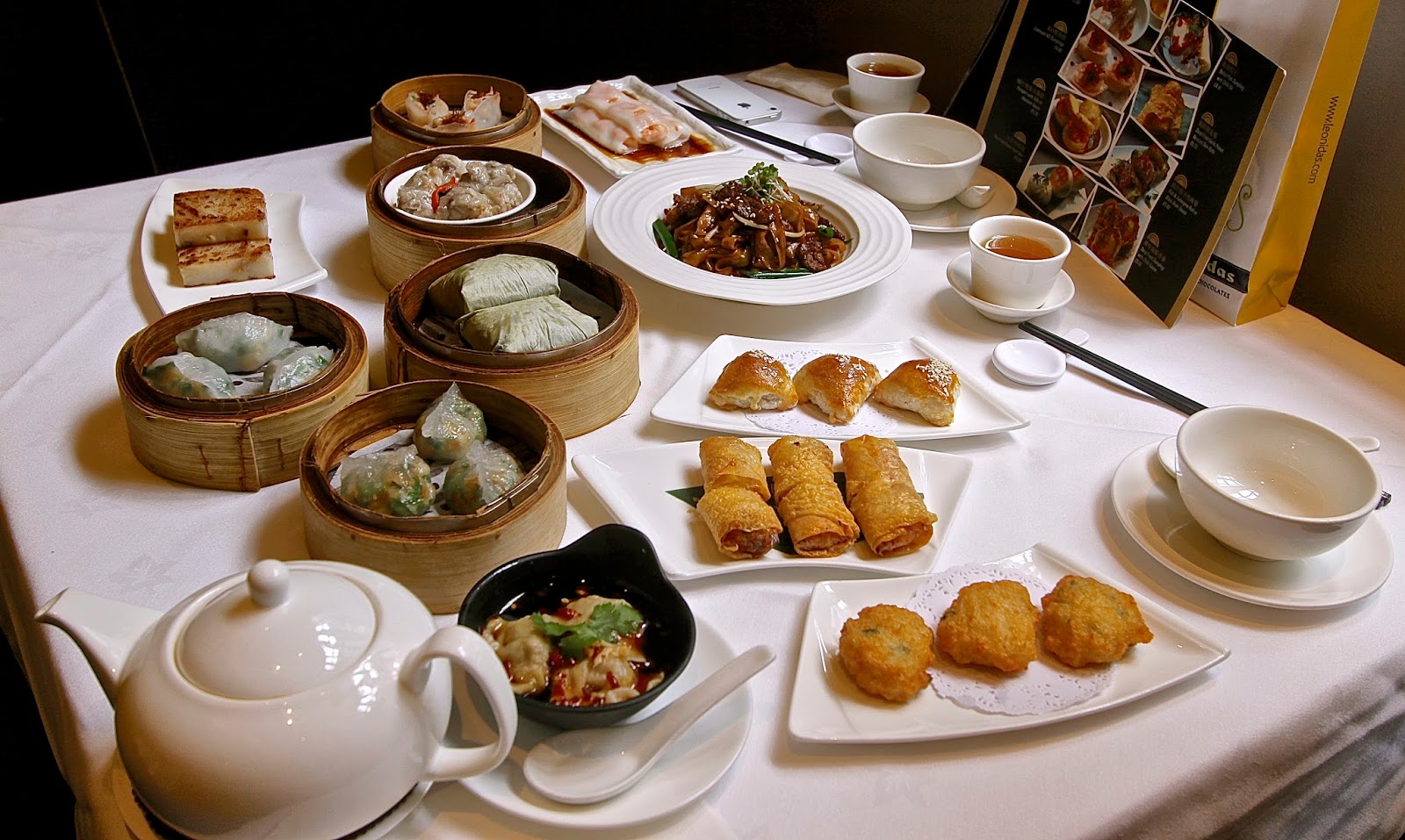 Runners can grab some FREE dim sum at Royal China restaurants this Sunday
---
Thirsty? (Stupid question) Get down to a Hippo Inn pub for a FREE pint after the race! To claim your gratis drink just show your medal at the bar. It's that easy! Hippo Inn venues include, the Lillie Langtry in West Brompton, The Eagle on Ladbroke Grove, the Duke of Sussex in Waterloo and the Islington Townhouse.
Sunday, 23rd April
Hippo Inn pubs
Various Locations
———-
Late night diner Polo Bar is giving away a traditional English breakfast – or indeed any dish from the all day brakfast menu – until midnight on Sunday for everyone who completes the course. Simply show your medal to bag a bumper FREE plate of grilled bacon, Cumberland sausages, eggs, roasted tomatoes, baked beans, mushrooms, black pudding and toast!
Sunday, 23rd April (Available all day until midnight)
Polo Bar
176 Bishopsgate, EC2M 4NQ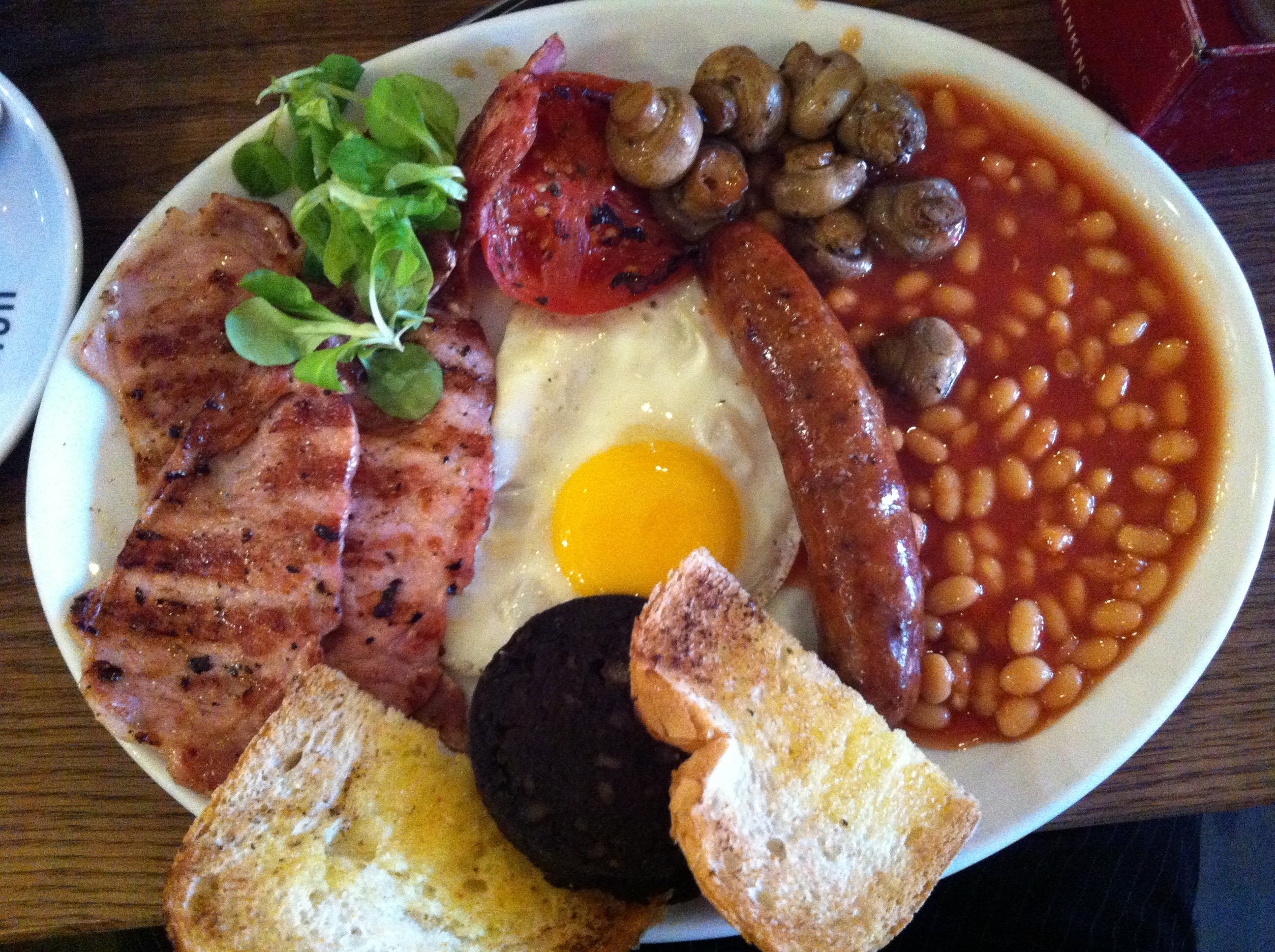 Get a FREE full English breakfast at Polo Bar by Liverpool Street Station
---
Lusting after a full Sunday dinner? Well Mr Fogg's Tavern is your go to. The eccentric Covent Garden diner is giving out a FREE roast with trimmings plus a drink to anyone who comes by wearing their Marathon medal!
Sunday, 23rd April
Mr Fogg's Tavern
58 St Martin's Lane, WC2N 4EA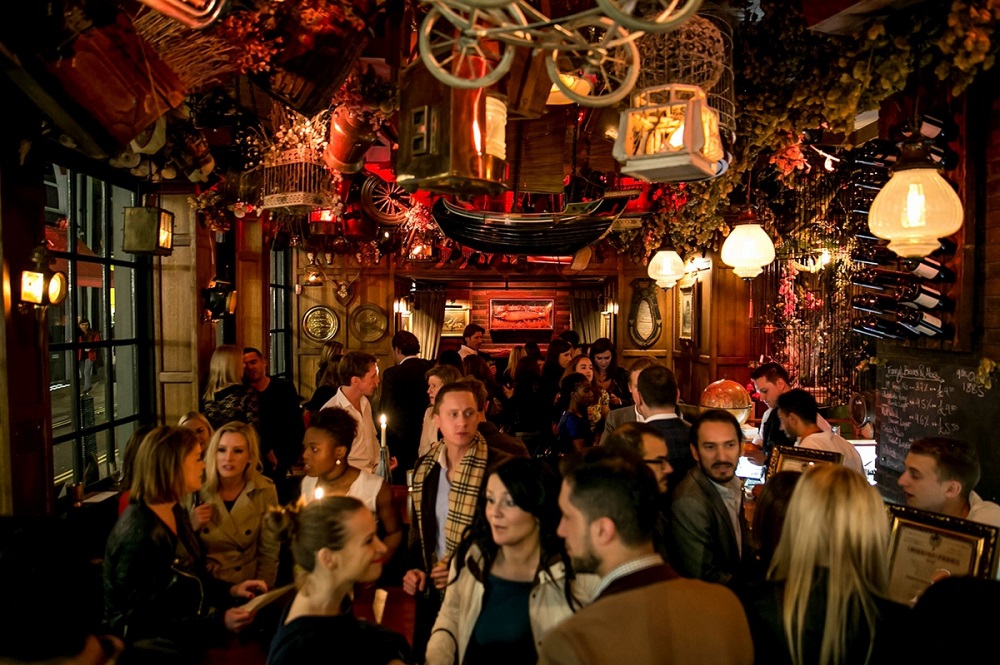 Marathon runners can bag a FREE roast and a drink at Mr Fogg's Tavern
———-
For those hankering after some (fully earned) carbs, get down to any branch of Franco Manca for FREE pizza! Just flash that sacred medal and competitors can enjoy any sourdough off the menu. The best thing? The offer lasts all day Sunday AND Monday if you're too tired to make it down straight ater the race! FYI – it's dine in only and one pizza per person.
Sunday, 23rd April and Monday, 24th April
Franco Manca
Various outlets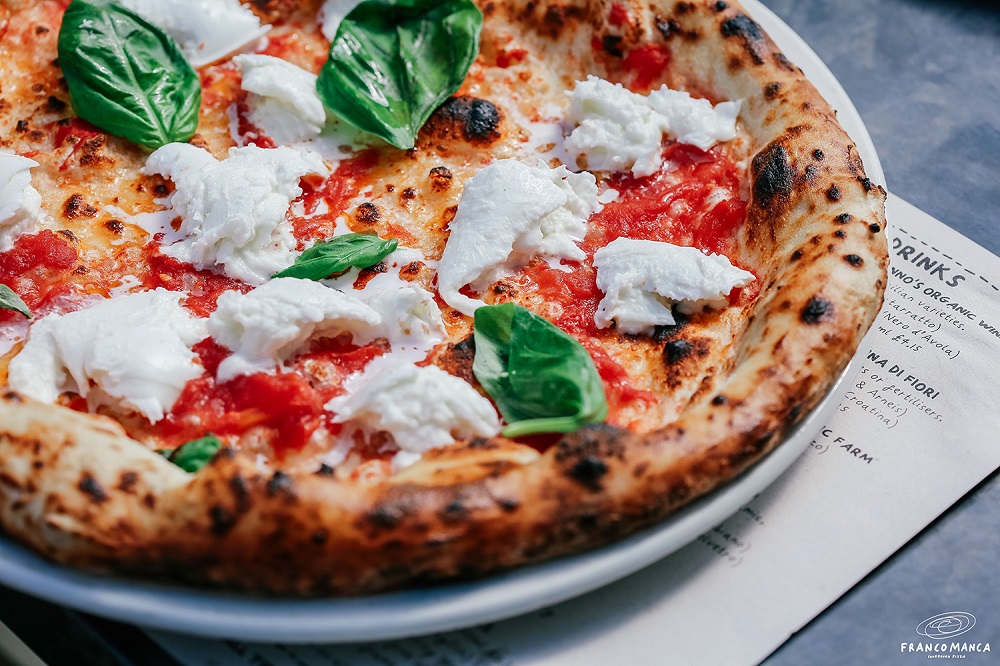 Enjoy a FREE Franco Manca pizza on Sunday or Monday!
———-
If you're feeling peckish the day after, round off your epic weekend – if your legs can get you there – with a FREE Veni-MOO burger at Mac & Wild. Both restaurants in Fitrovia and the City are giving away the part-beef-part-venison concoction to all those who conquered the course. Like the rest, you'll have to show off your medal to claim one of those bad boys.
Monday, 24th April
Mac & Wild
65 Great Titchfield St, Fitzrovia, W1W 7PS
9A Devonshire Square, EC2M 4YN