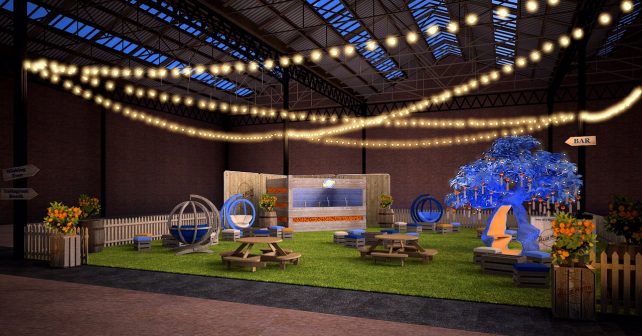 Booze brewers, Blue Moon arrives in East London this weekend with a stash of FREE BEER ready to give away!
The American ale specialists are putting up their very own 'Once in a Blue Moon' Wishing Tree in Old Spitalfields Market. Forget wishing upon a star, this is wish upon a tree. Every day, the first 100 people who make a wish will receive a token for a gratis half pint of their golden swill, redeemable at the on-site bar.
Those taking part will also have the chance to win one of 25 crates of their tasty beer. Chin-Chin!
Fri 23rd and Sat 24th June, noon – 10pm: 'Once in a Blue Moon' Wishing Tree
Old Spitalfields Market, 16 Horner Square, E1 6EW
(Free half pints will be limited to 100 per day and only available at Old Spitalfields Market)