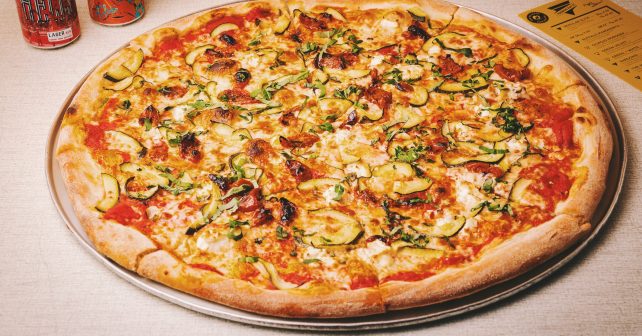 Dreading that first day back at work after the Bank Holiday weekend? Well, here's something to buck you up if you're in north London.
Camden's Voodoo Ray's is about to turn one and to celebrate the big day, they're marking it in the best way possible. What's that? Duh, with FREE pizza, of course!
There's 100 slices up for grabs so be sure you're at the front of the queue. Once they've gone, that's the lot.
Tues August 29th, from 5pm: 100 FREE pizza slices
Voodoo Ray's, Camden Market, NW1 8AH