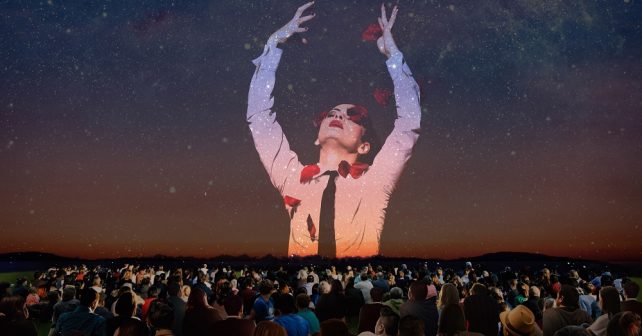 Enjoy some high-brow culture for FREE this summer. BP's (very) Big Screens is now an annual fixture and, for another year, you can enjoy some of the finest opera from the Royal Opera House.
The screenings will be taking place outdoors across London, including Trafalgar Square with two famous crowd-pleasers – Carmen and The Marriage of Figaro – broadcast live.
Visitors to the unticketed evenings are encouraged to make an al fresco summer night of it so think picnic blankets, more-ish nibbles and chilled drinks to enjoy during the drama. (We hope! It's Britain so one word: brolly.)
There's two Tuesday viewings a week apart. Bizet's Carmen is first up – complete with flamenco dancers, bull fighters and a gorilla and a week later guests can pop down and take in Mozart's masterpiece The Marriage of Figaro. Dreamy!
The Royal Opera, Tues 2nd July, from 6.30pm (show at 7pm): Carmen 
The Royal Opera, Tues 9th July, from 6.30pm (show at 7pm): The Marriage of Figaro
Trafalgar Sq, Hammersmith, White City, London Bridge and Wembley
FREE – For more info click here