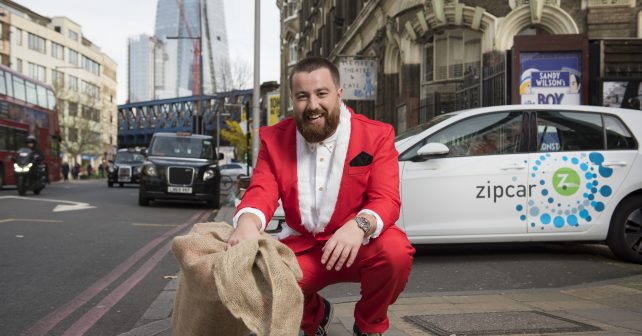 Thursday evening is the most popular night for work Christmas parties.This year, of course many people will be knocking back a gin or two because they're staying up until the small hours for the election results. Whichever camp you fall into, here's the perfect pick me up for the following morning.
Car sharing app, Zipcar has joined forces with Tom Green from Kiss FM's Breakfast Show to spread a slice of morning cheer in Liverpool St. Tom will be giving out both FREE bacon butties and vegan options to any Londoners feeling the after effects of the night before.
They won't take away the embarrassment for your previous night's antics at the photocopier or your disappointment with the result, but they should diminish the thumping head!
Fri 13th Dec, from 8am: FREE festive butties while stocks last
Upper Exchange Sq, Broadgate, Liverpool St, EC2A 2EH