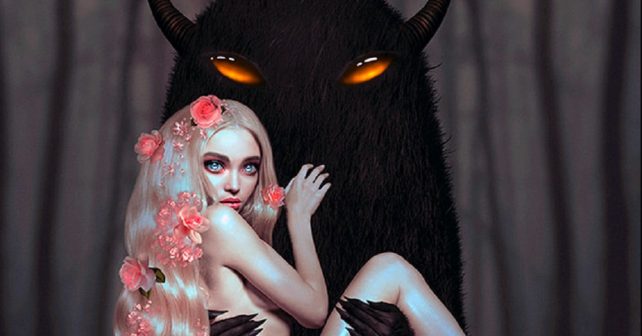 Here's your chance to explore the psyche of the modern world in all its provocative, surreal and controversial glory. Modern Panic exhibition at the Apiary Studio in Hackney features more than 50 acclaimed artists from UK and overseas.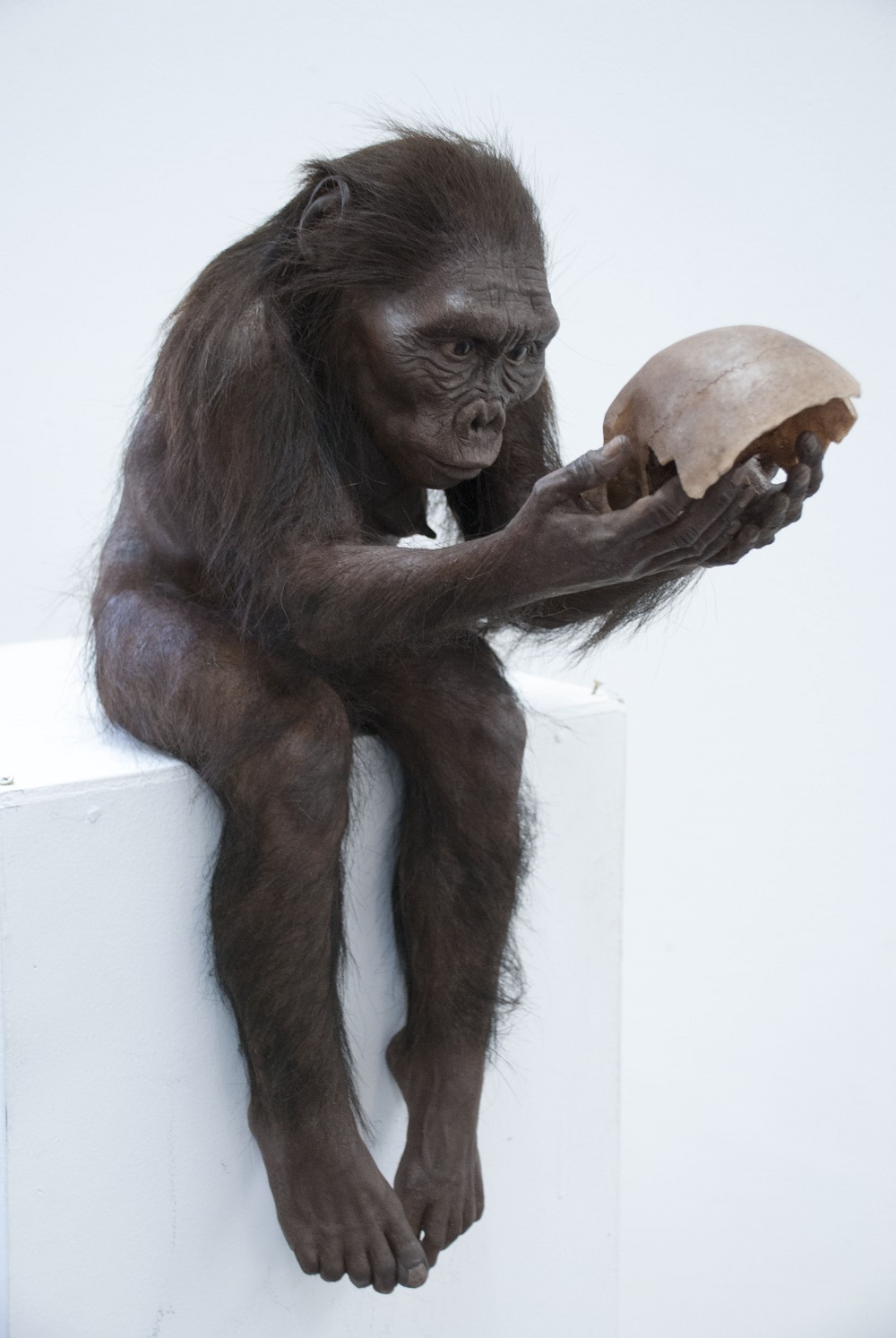 Australopithecus Afarensis by London artist Anna Henderson
The 10-day showing has been curated by James Elphick, the head of underground art event organisers Guerrilla Zoo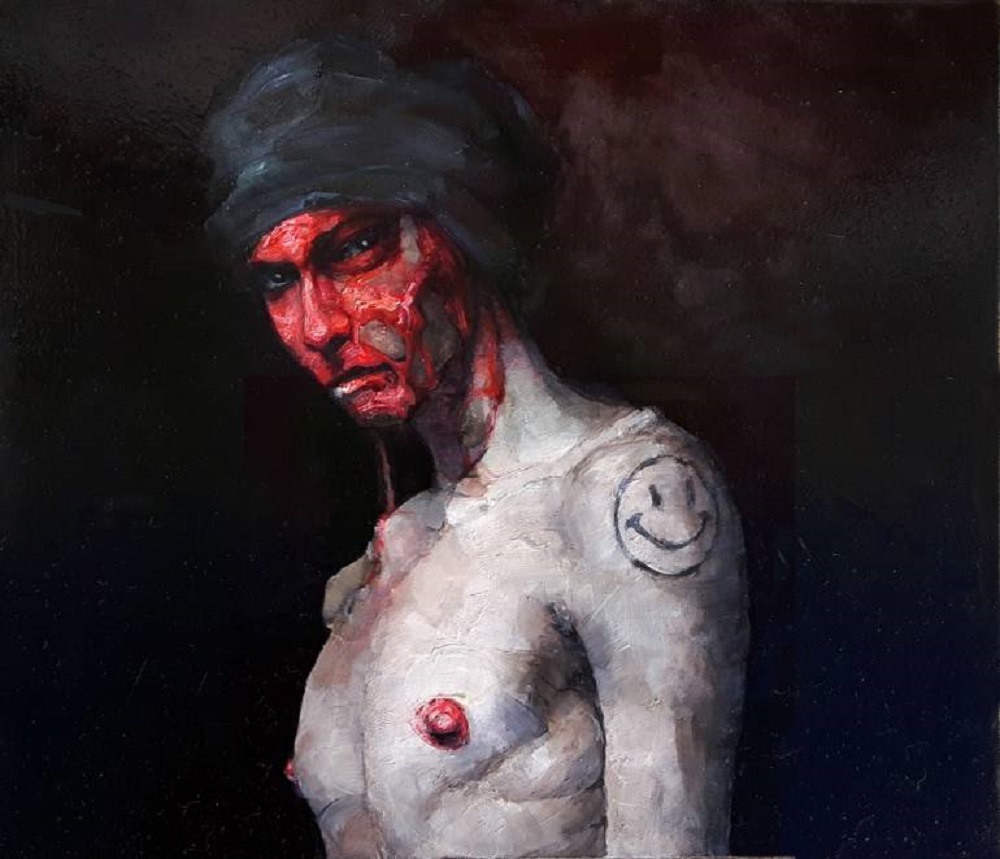 Visitors can see Swedish artist Marc Savior's "State of Well being" 
Highlights this year include brickwork coffins from Hackney sculptress Marie Brenneis, a powerful exploration in sexual abuse from Pakistani painter Mehreen Hashmi, an exploration of religion using toys by German ​Ricki Nerreter plus Brooklyn-based Erik Bergrin's heart-stopping costume designs.
There'll also be some arresting short films on display plus a radical live performance programme across several evenings.
Fri 13th – Sun 22nd Oct: Modern Panic VIII
Apiary Studios, 458 Hackney Rd, E2 9EG
Admission £3 – For tickets and more info click here