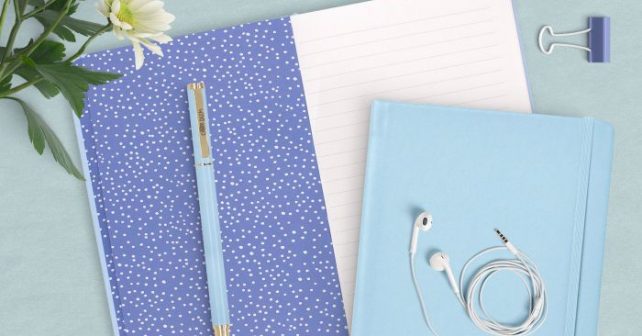 Even if you're properly skint, there's still some serious Black Friday bargains that are all yours for the taking. Trust us, provided you can rustle up a tenner you're good to go with all these brands!
SPORTS/OUTDOOR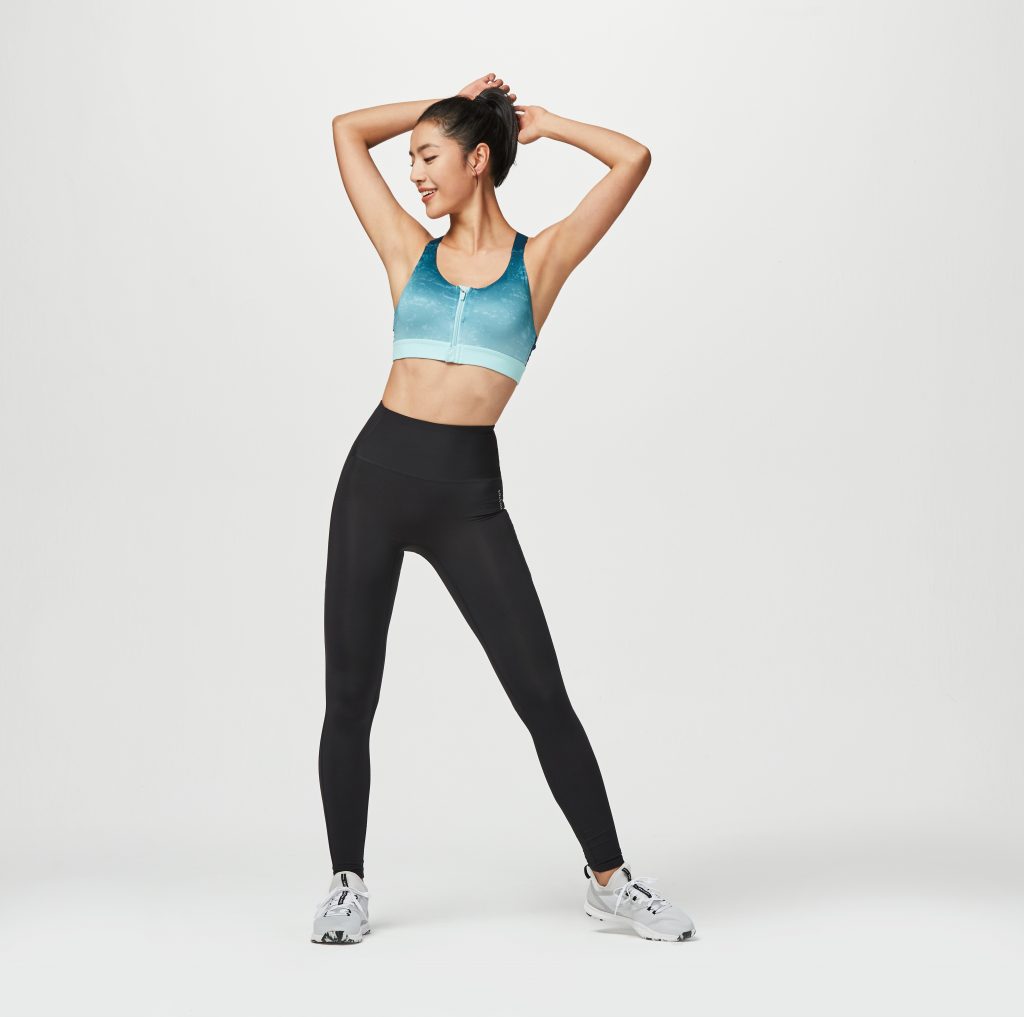 Decathlon began life in France in the 70s; fast forward to today and it has 45 UK stores. It has merchandise for 70 sports from boards to ski stuff, but the reason we love it is its range of bargain-priced women's leggings (yoga, gym) and tops.
There's currently a ton of both on sale, all discounted and available for under a tenner. Even if you're not planning to leave the sofa or go anywhere near a gym, they're so worth snapping up.
This writer would be lying if she didn't admit she has her eyes on some for herself!
To check out their range click here 
FASHION FOR ALL THE FAMILY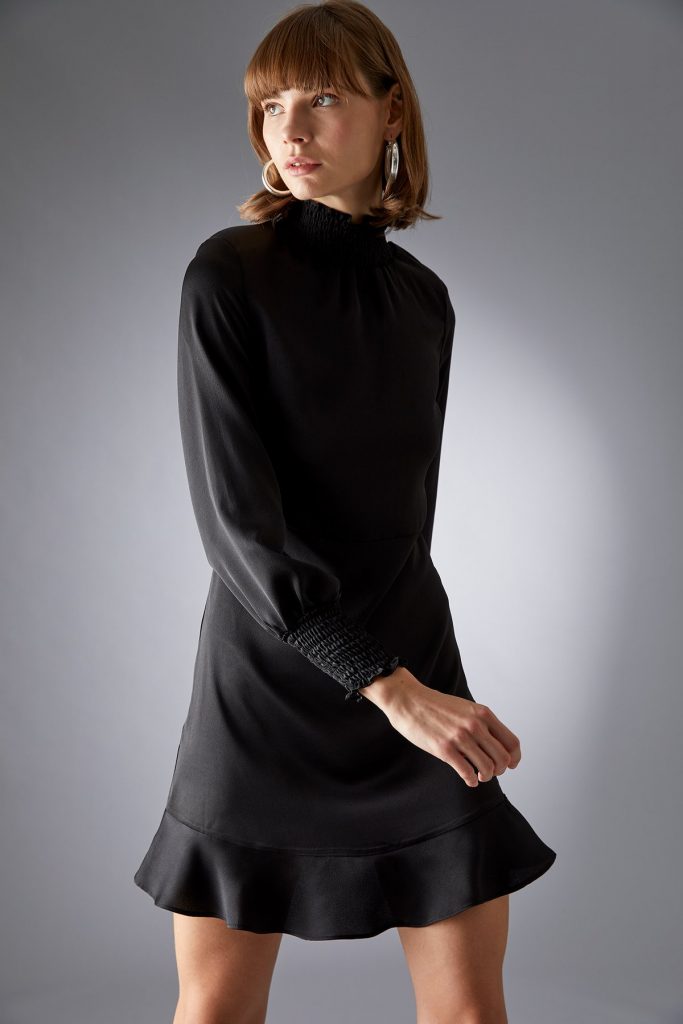 If you've not come across it yet, DeFacto is an affordable ecommerce fashion platform that launched last month.
Their products range from the super cheap to the very reasonable and include maternity wear. They've slashed their prices even more for Black Friday discounts so you won't have to search far to find tops for 10 quid. And there's plenty of plus-sizes available. Hoorah!
Mums and dads, you also might want to take a butcher's at their kids' clothing – when you've finished looking for yourself!
To check out their range click here
BEAUTY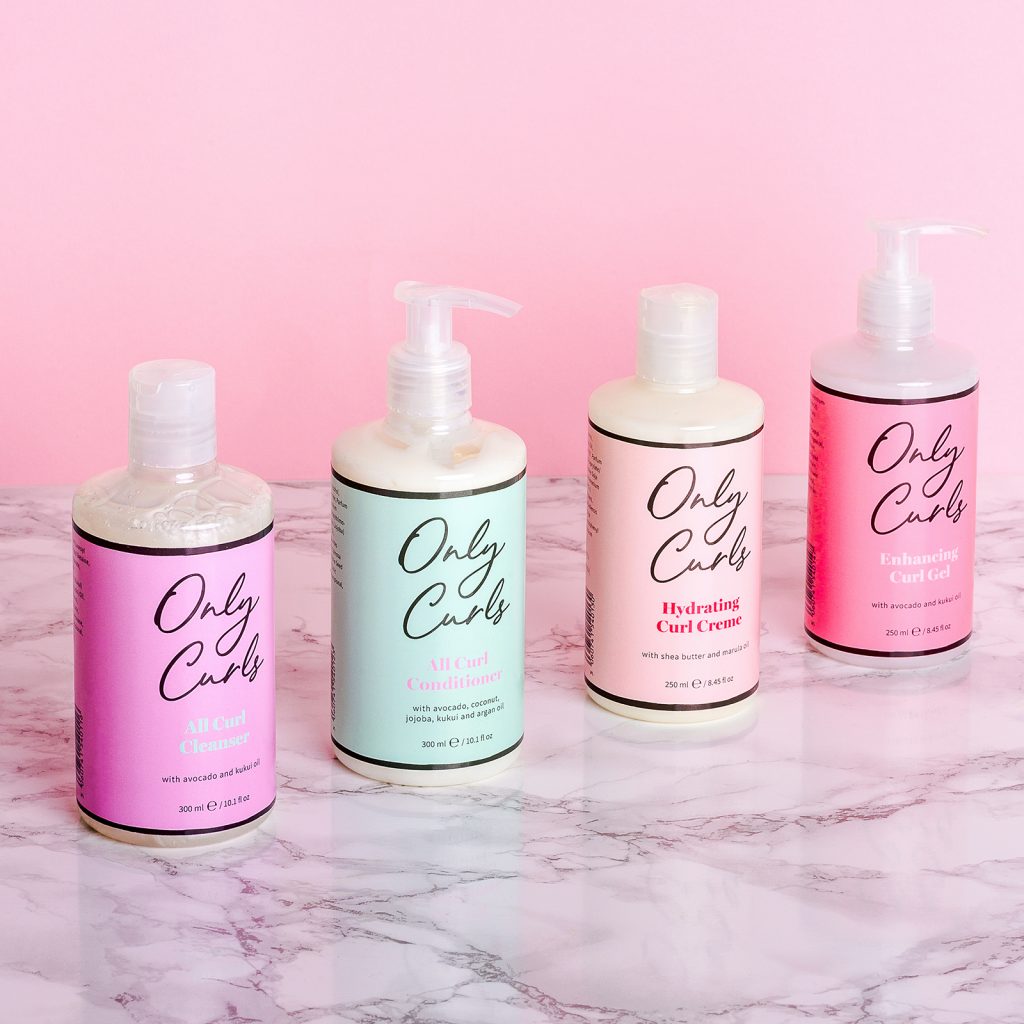 If you've got curly hair you'll know that when it behaves it's great, but when a halo of dry frizz replaces defined curls it's exasperating.
Only Curls is a small London brand established in 2016 and is on a mission to persuade those of us who have a 'mop' to ditch the straighteners.
Their vegan products are all super hydrating and recognise that curly hair requires special care. Most of their day to day products are under a tenner and with Black Friday savings of 20% they're even more affordable.
To check out their range click here
STATIONERY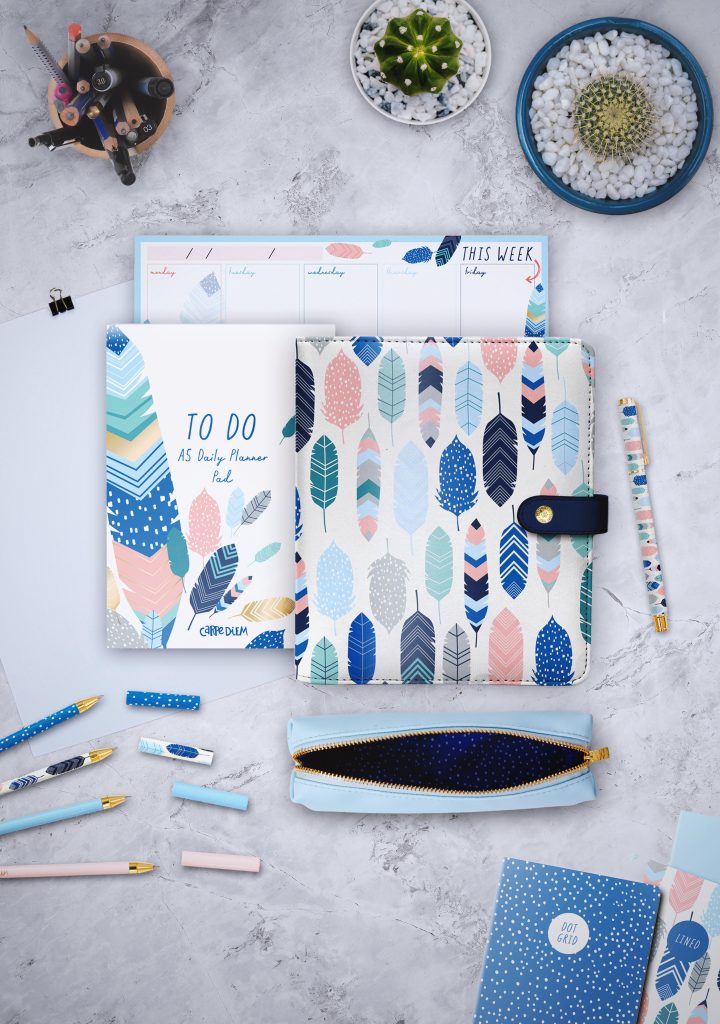 Whether it's gorgeous pads for the kids, a notebook for that book you're *definitely* going to write or folders to clear up your admin mess, Pukka Pads has the lot.
A Brti brand started over 20 years ago its iconic Jotta Notebook has sold two million copies in 2021 alone!.
It also screams Christmas stocking fillers so take advantage of its Black Friday 20% off everything which runs for four days.
To check out their range click here
WALL ART
So you're living in a flat that would be a rip-off at half the price? Take heart. With the prices at Desenio you can inject your own personality and add some classy art to the walls.
Their speciality is Scandinavian-inspired decor with a range covering illustrations and photos. This year's big decorating trend is black and white art and there's oodles on sale for under a tenner.
Their Black Friday deal is a goodie. For four days there'll be 55% off the prices marked in red so get browsing. Don't worry about your landlord; command strips are your best friend!
To check out their range click here