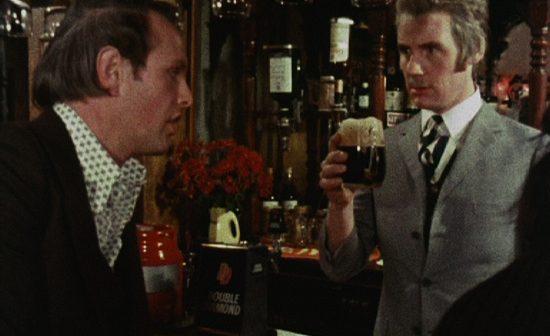 If you're chomping at the bit for an ice cold beer – and who isn't in this heatwave? – you need to get down to the Coin Laundry in Exmouth Market. It's giving out pints of the gold stuff for just 14p; that's bargain basement 1970s prices!
It's all to celebrate National Beer Day and the Clerkenwell drinks house is getting in on the action by dishing out 100 house lagers for next to nothing at their retro rates.
It's first come, first served from 6pm sharp so expect a bit of jostling to get served at the bar!

Thurs 15th June, from 6pm: 100 house lagers for 14p
Coin Laundry, 70 Exmouth Market, EC1R 4QP
For more info click here