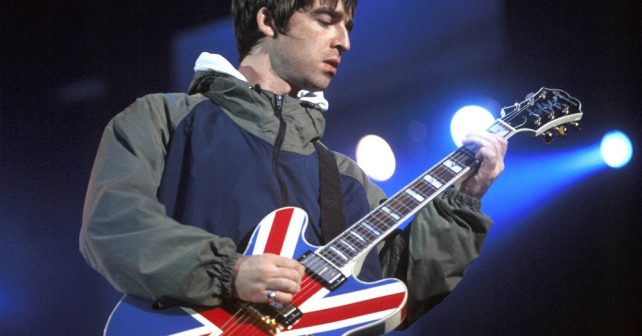 Still think the 90s produced the best tunes? Well, from next month you can routinely mosh, grind and maybe even do a running man to all your 90s heroes from Blur and Oasis to Pulp and Elastica!
It's all because those Mad For It people at The 90s Indie Party are starting up a regular revival night every first Saturday of the month at 229 The Venue.
So don those peddle pushers, inflate those Reebok Pumps and put your arms round your mates for a boozy rendition of Wonderwall. Just try not to remember when Gareth Southgate took THAT penalty against Germany at Euro '96.
It's like Britpop never died!
The 90s Indie Party, from £5.
1st April and the first Saturday of the month thereafter.
229 The Venue, 229 Great Portland Street, W1
Click here for tickets