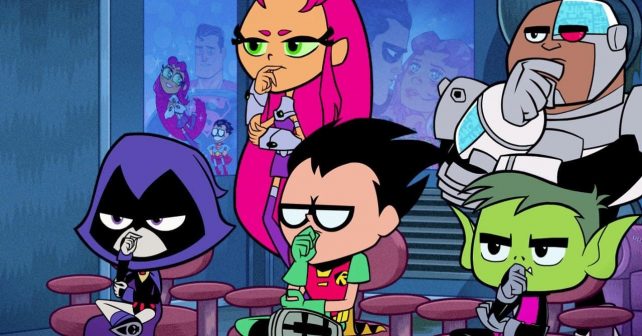 Keeping kids entertained during the summer holidays can be hard work for a single mum, especially on the cheap. So, imagine my delight when I was invited to a preview film screening that would keep my little one quiet for a couple of hours.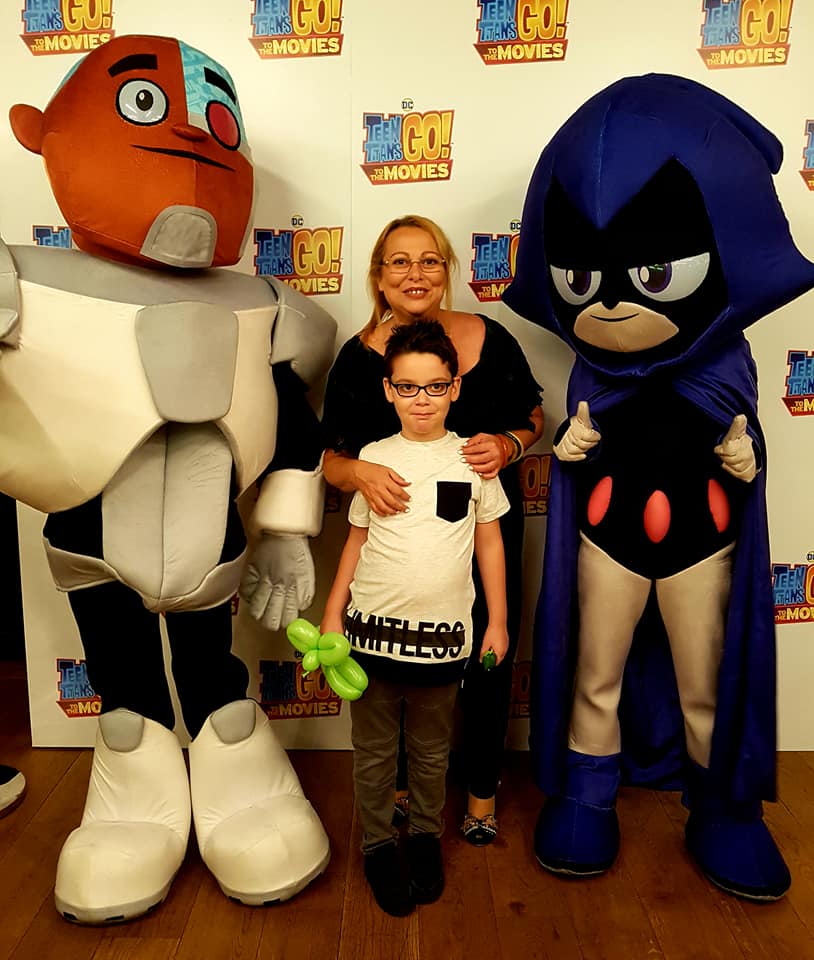 This mother's not a huge fan of kids' films but animated comedy, 'Teen Titans Go! To The Movies'  (yes, that is an annoyingly placed exclamation mark) didn't just keep Elliot, my eight year old engrossed, it kept me amused too. Both my son and  I giggled all the way through; hey, what's not to like about fart jokes?
Based on a Cartoon Network series the plot features an adolescent team of superheroes  lead by Robin. Frustrated that he always plays second fiddle to Batman he enlists his own group including Beast Boy and Cyborg to go and find a villain they can fight.
Nicholas Cage, Jimmy Kimmel and Kristen Bell voice some of the characters and the film is a hilarious parody from the word go. There's plenty of in-jokes for comics fans, spoofs of other franchises from Deadpool to Back To The Future, as well as a cameo by Marvel's Stan Lee.
We were in stitches the entire way through so it's a definite 9/10 from us.
Teen Titans Go! To The Movies opens Fri 3rd August