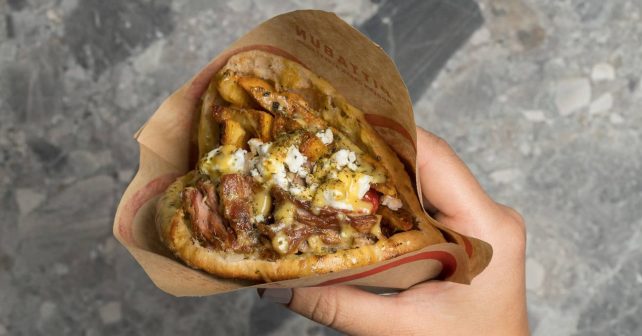 We all love stuffing our face at a birthday party. Now one Greek restaurant is giving us a helping hand dishing up hundreds of FREE pittas for six whole days of celebration!
Pittabun in central London is marking turning one by giving away 365 open pittas. That's 60 whopping great sandwiches of goodness each day.
Anyone who rocks up at their Soho branch can choose between options including spicy chicken, classic, classic Souvlaki and vegan Greecamole.
Many happy returns from us!
Tues 1st – Sun 6th Oct, from 5pm daily: 365 FREE pittas
PittaBun, 4 Newburgh Street, W1F 7RF