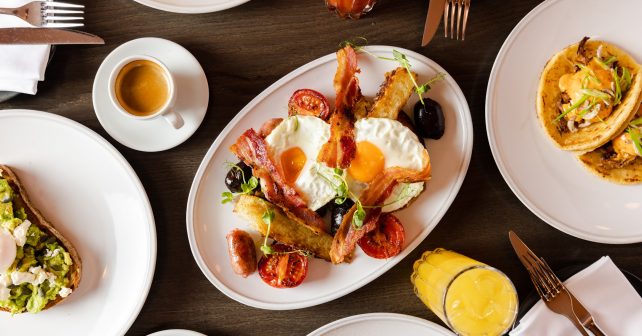 Get this FREE breakfast in your diary! In celebration of its brand new morning menu, the Covent Garden branch of Gaucho restaurants is giving away hundreds of their Breakfast Empanadas.
For those unfamiliar with empanadas they look like turnovers. Think a pocket of pastry filled with salty bacon, eggs, onion and grated tomato with chorizo sausage spice. They're also throwing in a FREE accompanying hot drink.
In keeping with the theme, all you've got to do to claim your breakfast is rock up in your finest nightwear. That could be your PJs, dressing gown or nightie – the choice is yours – but you must look as if you've just rolled out of bed.
A word of warning, particularly for the chaps: please make it decent – nobody wants to see your bits over their morning coffee!
Thurs 7th Sept, 8.30am -11am: FREE eat-in empanada breakfasts
Gaucho, 8-9 James St, WC2E 8BT
No bookings, first come, first served