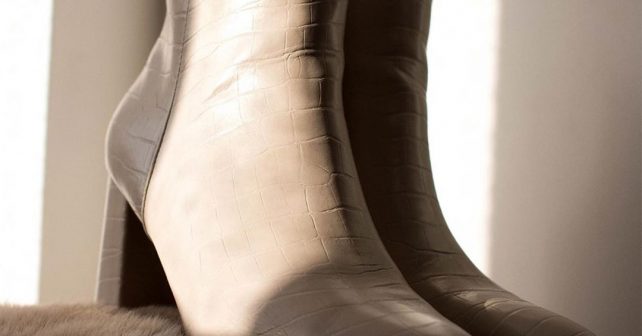 In normal times, It doesn't take much to persuade us to buy shoes. Pretty much nothing, in fact.
Sadly, lots of us have been financially crucified by covid-19 so we need big – and we mean big – savings before we're bringing out the plastic. If paying full-price for anything seemed extravagant before, for numerous self-employed or the newly redundant it's now insane.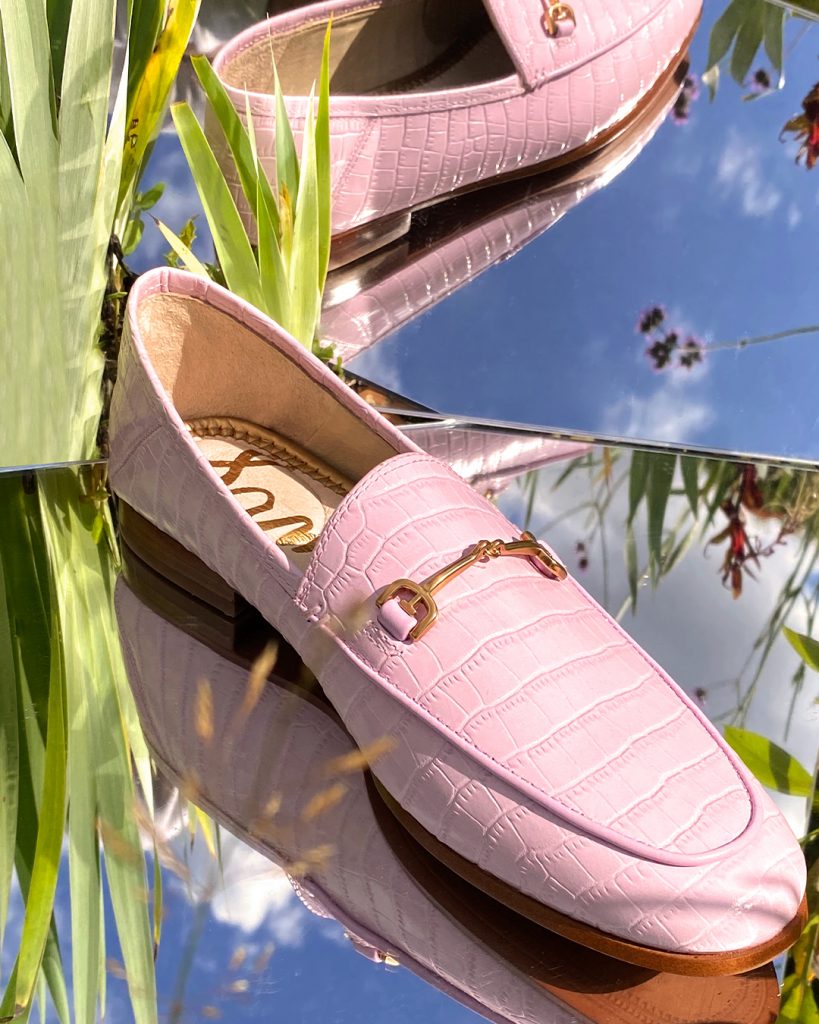 If you're in the same hole-filled boat, let us direct you to the Shoaholics Bank Holiday bonanza this weekend. It's a goodie.
There's currently up to 80% off a ton of women's and men's lines, including several styles that are retailing for just nine quid! (We know, we've been through the sire with a fine-tooth comb)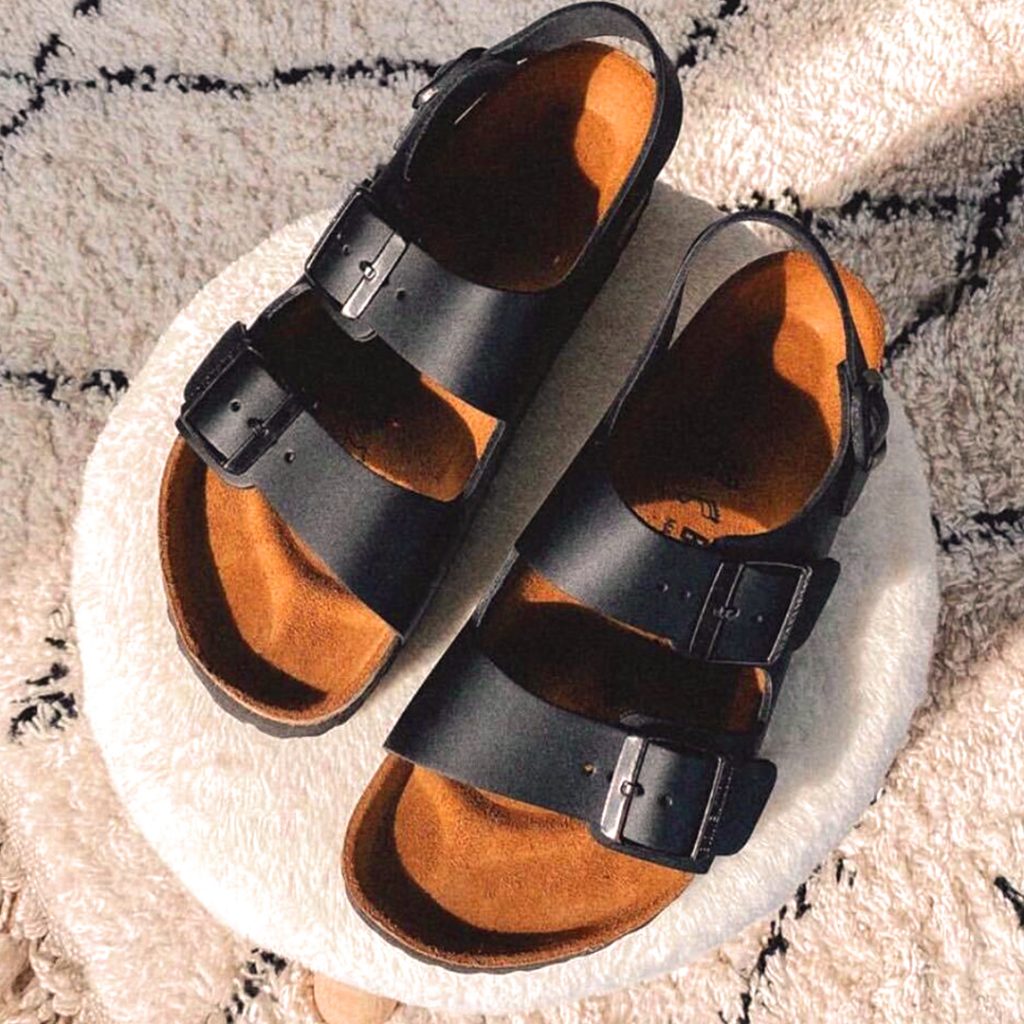 There's everything from reduced sandals right through to autumn boots and trainers. And, come Bank Holiday Monday they're promising 25% off everything on the site.
Bank Holiday Weekend: Shoeaholics sale