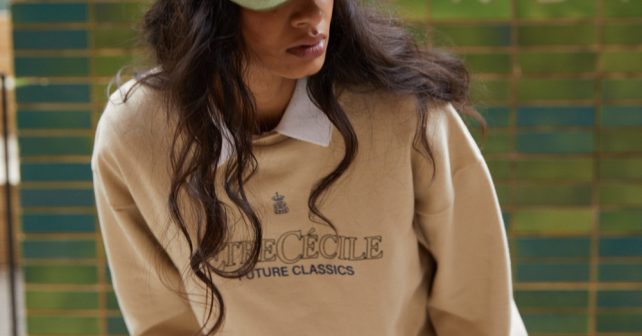 Founded by London-based Kyle Robinson and Yasmin Sewell, Être Cécile is –  for those in the know –  a contemporary streetwear Parisian inspired label. Celebrities spotted in their cult t-shirts include Demi Lovato.
If the brand's not been on your radar then their sample sale in Dalston is the perfect time to check out their wardrobe staples from classic t-shirts, denim and track suit bottoms to silk shirts and scrunchies.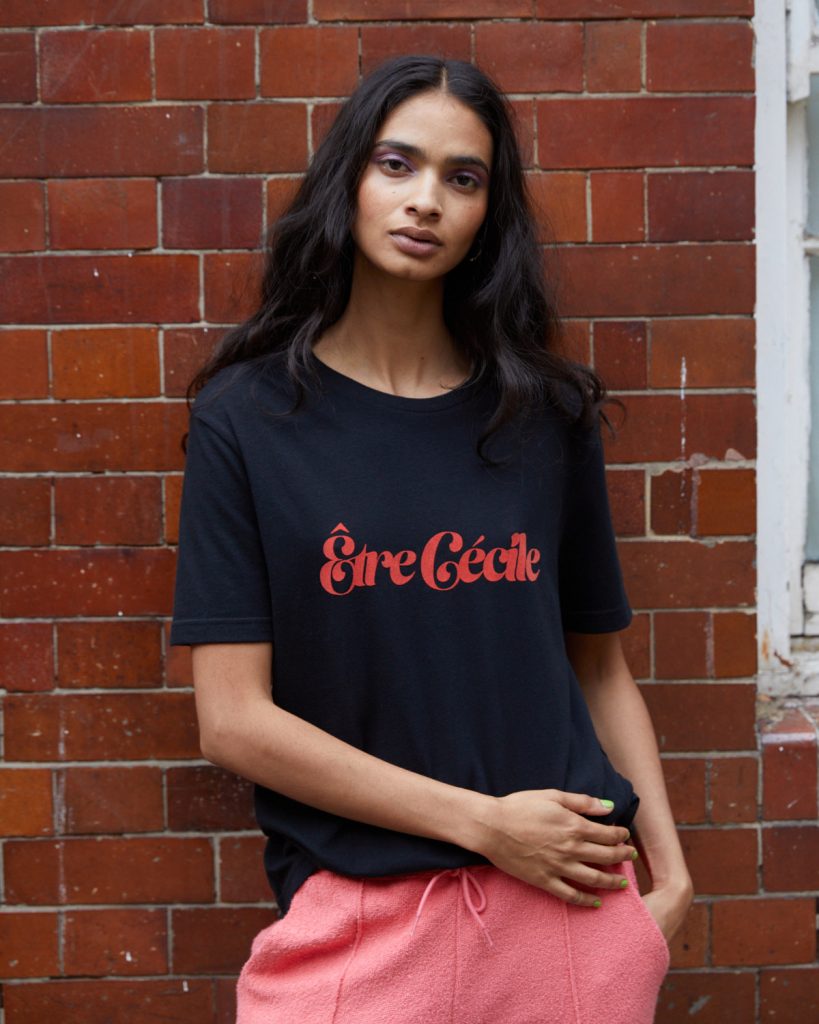 Promising up to 80% off stock you should be able to pick up a t-shirt for £25 (usually £65-£95) while sweatshirts and hoodies are down to £40 from £100 and silk skirts reduced to £50.
If you're in the market for denim a shirt will set you back £40 and jeans £50. And, if you're planning on flying to a scorching mainland Europe, a £30 pair of shirts might come in very handy!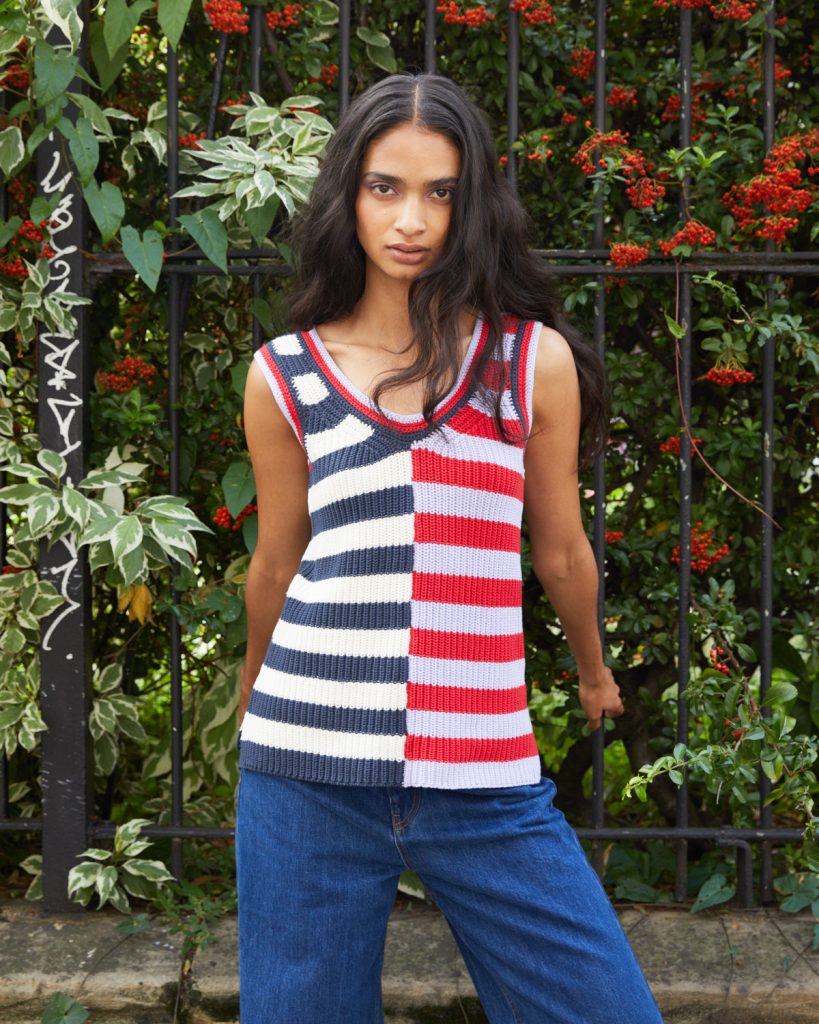 Now – Sun 30th July: Être Cécile sample sale
Mon – Sat 10am – 6pm/Sun 11am – 4pm
34 Shacklewell Lane, E8 2EZ
For more info click here