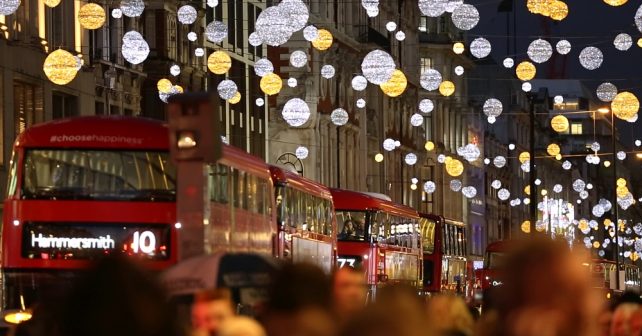 SAVVY SHOPPERS! We asked Londoners for their bargain Christmas tips

"Peace on earth and goodwill to all men," said not a single Christmas shopper in central London this, or any other December!
The queues, the stress, the plummeting bank balance….you know the score!
We hit the streets of the capital to find out how Londoners are saving the pennies.
Take a look!