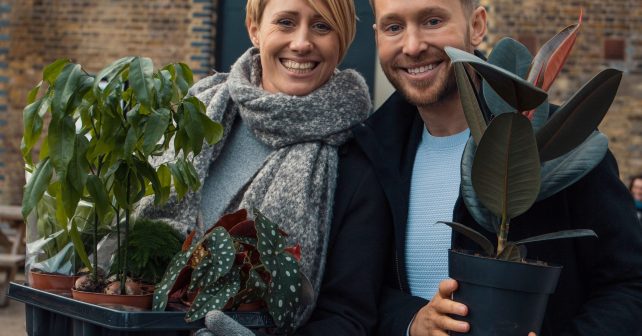 So few Londoners have gardens is it any wonder we're all increasingly plant-mad an bringing outdoors in. Your flat may never make it into an upmarket design mag, but it's amazing how much difference some well-placed greenery can transform a room.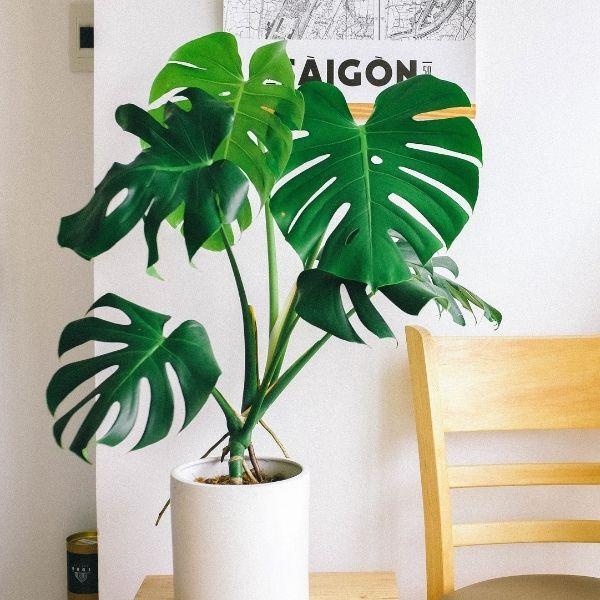 If you're south of the river you don't want to miss a great chance to add to your collection. Popular pop-up, Jungle in Town is heading for Peckham with its healthy and well-priced collection of green love.
A family business of three siblings, they'll be pitching up with 100 varieties of house plants from cacti and snake plants to yuccas. Because they pick up from their suppliers no more than 72 hours before they open up they guarantee they'll all be super fresh.
And, did we mention that best of all you'll be able to pick up something from £2!
Fri 11th – Sun 13th June, 10am – 8pm: Jungle in Town
Copeland Gallery, Bussey Building, 133 Copeland Road, Peckham, SE15 3SN