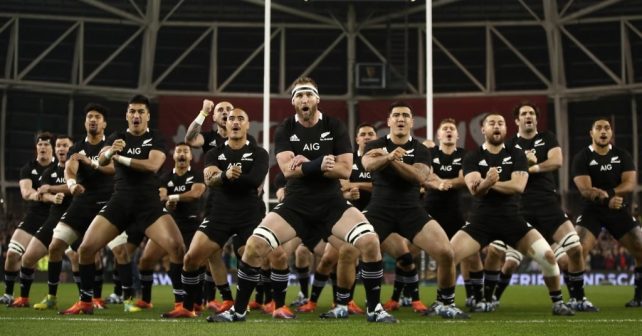 Early risers, we may have found the best spot for watching the rugger and enjoying some post-match entertainment; say Konichiwa to Little Tokyo.
Flat Iron Square has become a little corner of Japan for duration of the Rugby World Cup. Not only is the venue showing each and every match from the Land Of The Rising Sun, but look out for a newly installed Japanese garden, tasty Asian breakfasts and plenty of sake.
There's lots of FREE events to enjoy as well from Asian themed movie Tuesdays (from 7pm) including The Last Samurai on 22nd October and horror classic the Ring in a one off Halloween night show. The only thing more terrifying than that flick is the British weather but they've got you covered (literally); they'll move the screenings to under the main arch if it's bucketing down.
You'll also be encouraged to unleash your vocal chords at the on site massaoke (2nd November). Perfect if you don't love the spotlight of karaoke and want to sing along to indie classics with a live band and lyrics on the big screen.
Now – Sat 2nd Nov: Rugby World Cup 2019 at Flat Iron Square
64 Union Street, SE1 1TD
For more info click here