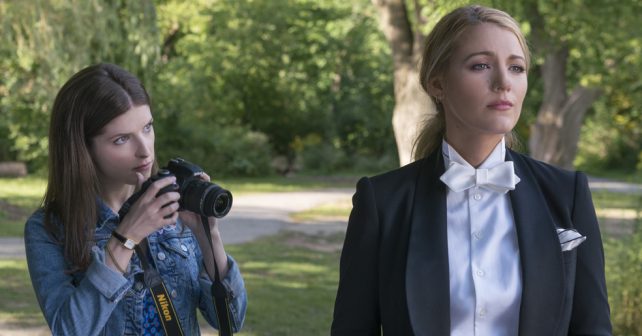 You don't need us to tell you that the cost of a cinema ticket in most London venues is not cheap so be sure to take advantage of Sunday's National Lottery Cinema Day.
All you've got to do is show your lottery ticket and in exchange you'll get a FREE adult cinema ticket. Strictly speaking it's not free as you must have bought a Lotto ticket, but even the most rubbish at maths can work out this is a no-brainer. A Lotto ticket from two quid, an adult ticket for the London Curzons £11.50.
Films on the day range from the brilliant A SImple Favor through to box office biggie, BlacKkKlannsman, but check your local one for their programme. Most cinemas will be applying a first come, first served no booking policy but again double check.
We imagine there's going to be huge demand so we urge you to get there early.
Sun 30th Sept, various times: National Lottery Cinema Day
FREE films nationwide, provided you show a Lotto ticket for draws between 26th – 29th Sept
One Lotto ticket bags you a FREE adult cinema ticket/under 16s not eligible
For more info click here
For info on PIcturehouse screenings in London click here
For info on Curzon screenings in London click here