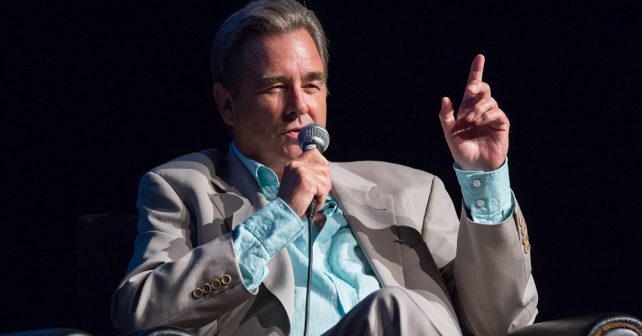 Here's your chance to see a FREE preview film screening in Soho of forthcoming film, Supervized.
We've no other details apart from those listed, but the cast is headed up by Beau Bridges (Fabulous Baker Boys, Stargate) and includes Oscar nominated, Tom Berenger  (Platoon, Inception). Directed by Steve Barron, the man behind Teenage Mutant Ninja Turtles, the plot centres around a group of ageing super heroes.
There'll also be a discussion and questionnaire afterwards as the film company clearly wants some feedback so get ready to contribute your twopence worth!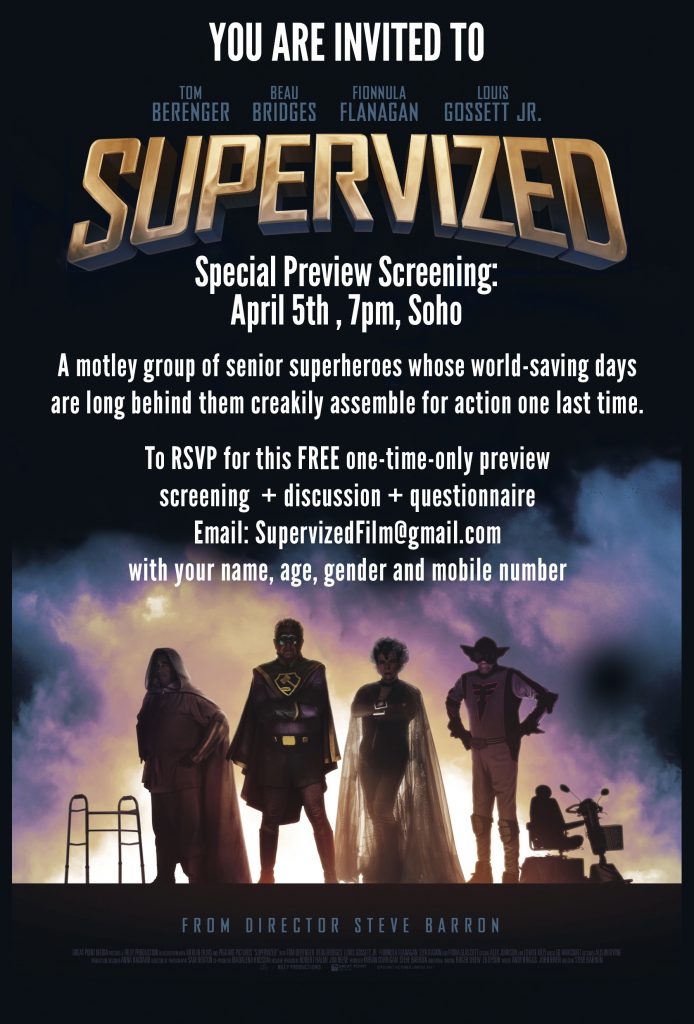 Thurs 5th April, 7pm: FREE screening of Supervized
To reserve your place email: SupervizedFilm@gmail.com