This year International Busking Day moves to Wembley Park – and it's going to be epic. A mix of outdoor music and family-friendly workshops, everything is FREE.
Performers from across the world will be coming together to celebrate busking and street performance. Kicking off proceedings will be Hall of Fame, Grammy winner and the all-round legend that is Nile Rodgers.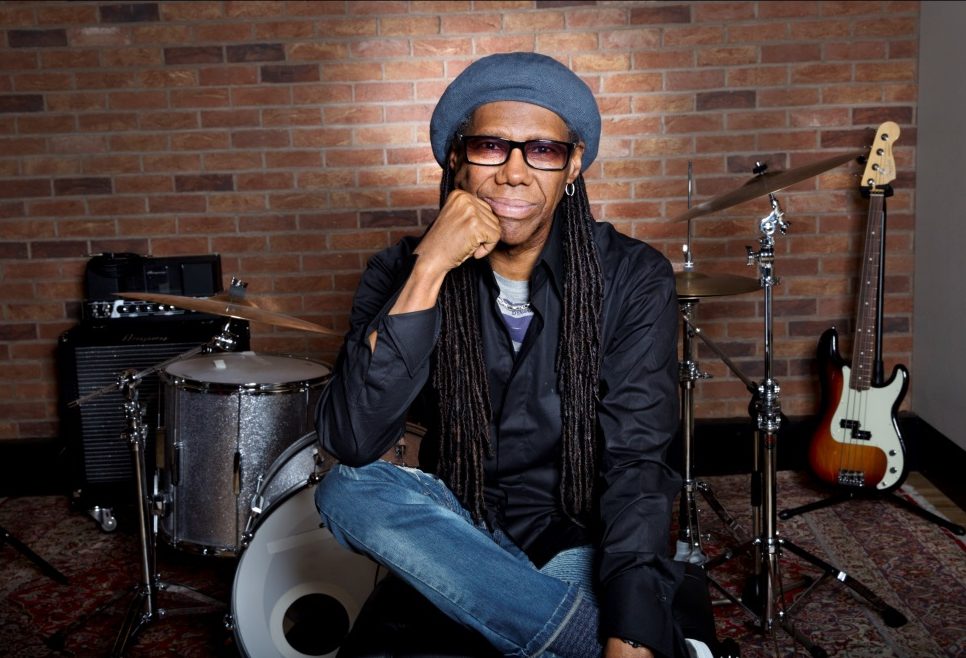 Other musical highlights will be singer-songwriter Nina Nesbitt, double platinum guitarist Newton Faulkner and multi-award winning band, Keywest who began life as buskers in Ireland.
Musicians across the world will also be getting involved by uploading a photo or video of their performance to social media on the day with the hashtag, #InternationalBuskingDay which will then be reposted on the huge screen in Arena Square.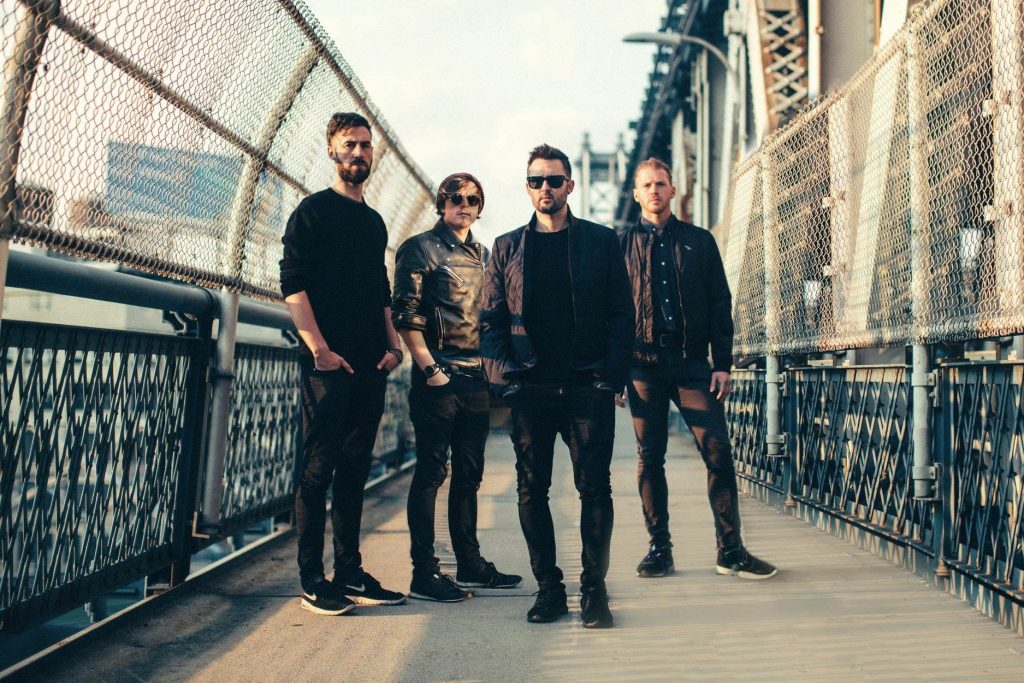 Want a break from the music? Get along to one of the workshops in a tented area in Market Sq  from yoga to street dance.
And to top it all, it's going to be another scorcher this weekend.
Running Order
11:30 am Launch with Nile Rodgers
12:10 – 12:40 Afrikan Warriors
12:50 – 13:20 The Kings Parade
13:30 – 13:38 BMX Daredevils urban acrobatics
13:48 – 13:55 Urban Dance
14:05 – 14:35 Lewis Floyd Henry
14:40 – 14:48 BMX Daredevils urban acrobatics
14:55 – 15:25 Nina Nesbitt
15:35 – 16:20 Maple Staple Gun
16:30 – 16:38 BMX Daredevils urban acrobatics
16:45 – 17:15 Roof Top Trio
17:20 – 17:28 BMX Daredevils urban acrobatics
17:45 – 18:15 Newton Faulkner
18:30 – 19:30 Keywest
Workshops
12.30pm – Guitar loop pedal masterclass
1.30pm – Balloon sculpture
2.40pm – Yoga with comedy
3.20pm  – Building a busking set list
4.30pm – Introduction to street dance
Sat 21st July, 11.30am – 7.30pm: International Busking Day
Wembley Park, HA9 OEG
FREE entry + workshops – For more info click here