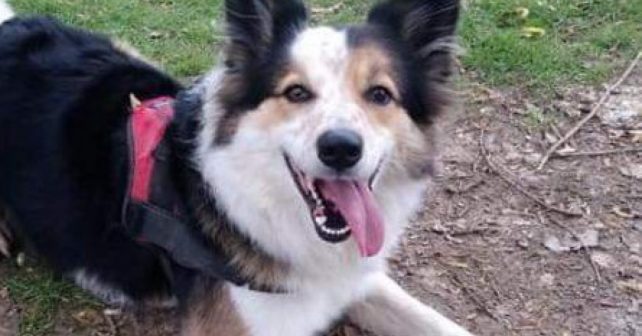 Does your dog have talent? Maybe they have the waggiest tail or they're awesome at fetching your shoes – or perhaps they're a great dancer!
Whatever their strengths, TV presenter, Sue Perkins wants to see them at the Mayhew's charity Hounds In Your  Home event..
To enter your four-legged friend in one of the six categories record a short video (no longer than 60 seconds) and submit it via the Mayhew website. A panel of celeb judges will then pick the winner on the day. There' some great prizes for your pooch including FREE dog food.
Of course, even if you don't own your own pooch you can join in the fun and watch all the action online for FREE.
Sun 23rd Aug, 2pm – 3.30pm: Hounds In Your Home
FREE to watch, £3 to enter
Entries close midnight 16th Aug
For more info and to register click here