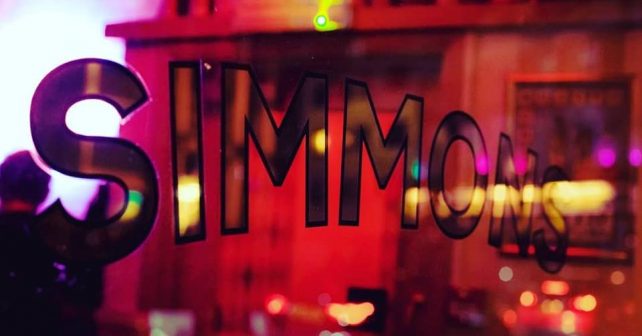 This could be a Friday night to (try and) remember. One new bar is giving out FREE drinks for two hours at their launch party. All you've got to do is sign up and get down there.
It's all to mark Simmons Oxford Street throwing open their doors this month. Anyone who signs up online will get a wristband and for 120 minutes can fill their boots with booze between 6pm and 8pm.
What's on offer? It's beers, wines, spirits and mixers. In short it's a jolly good drink up for nothing. The bar capacity is 350 and it's first come, first in and served. So our top tip is arrive early doors.
Fri 2nd Aug, 6pm – 8pm: Simmons Oxford Street FREE bar opening party
Entrance is at 203 Wardour Street, W1F 8ZH
To sign up click here