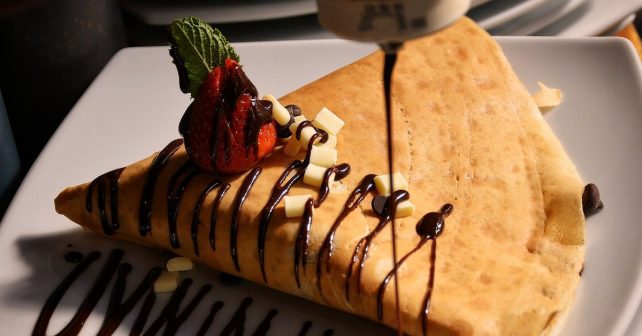 Ah, Shrove Tuesday! The finest day of the year when you're allowed, nay encouraged, to eat a stack of blissful sugary, syrupy pancakes. We can't get enough of them and we imagine you can't either so here's our list of the best places to feast on them.
Want to add some Yankee patter to your batter? Then head down to Jackson & Rye! The US-themed boozy brunch spot is now a Shrove Tuesday staple with its beautiful buttermilk pancakes stacks. The all-American Bacon and Maple Syrup option (£8.50) is life-affirmingly good.
Or, how's about the Caramelised Banana with Maple Syrup (£6.25)? Restaurants are easy to find, there's six to choose from across the capital.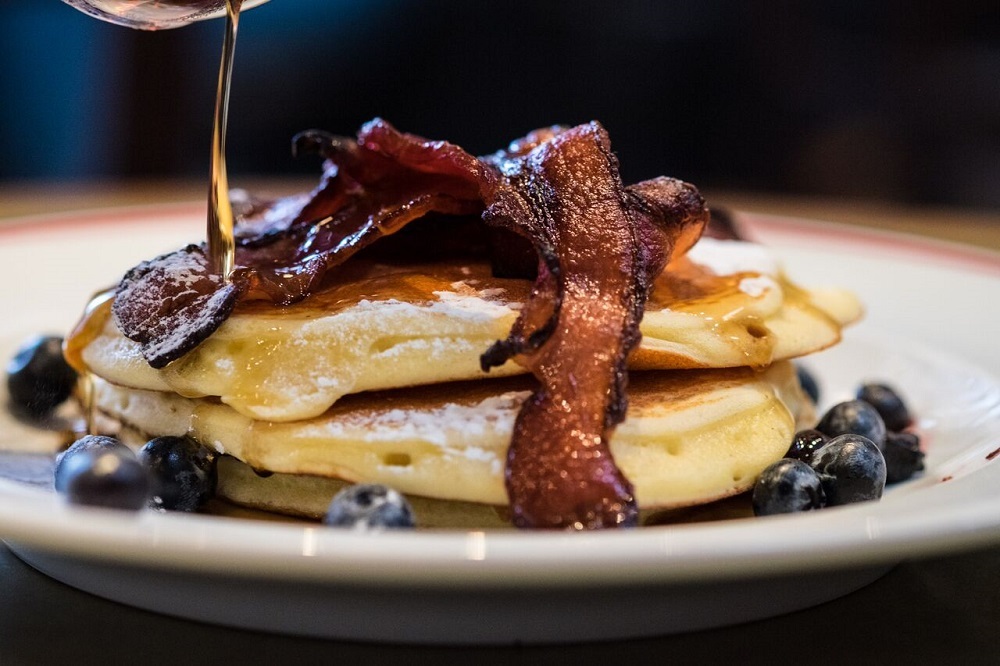 Drool! The Bacon & Maple Buttermilk Pancakes at Jackson & Rye
—————————————–
If you fancy trying some pancakes with a Samba twist, hit up Senzala Creperie! The stand alone cafe tucked away in Brixton Village market serves up tasty treats inspired by the owner's Brazilian background. Black bean and guacamole crepe (£9), anyone?
They also do the usual sweet and savoury too for those who like their Shrove Tuesdays doused in the lemon and sugar nectar of the Gods.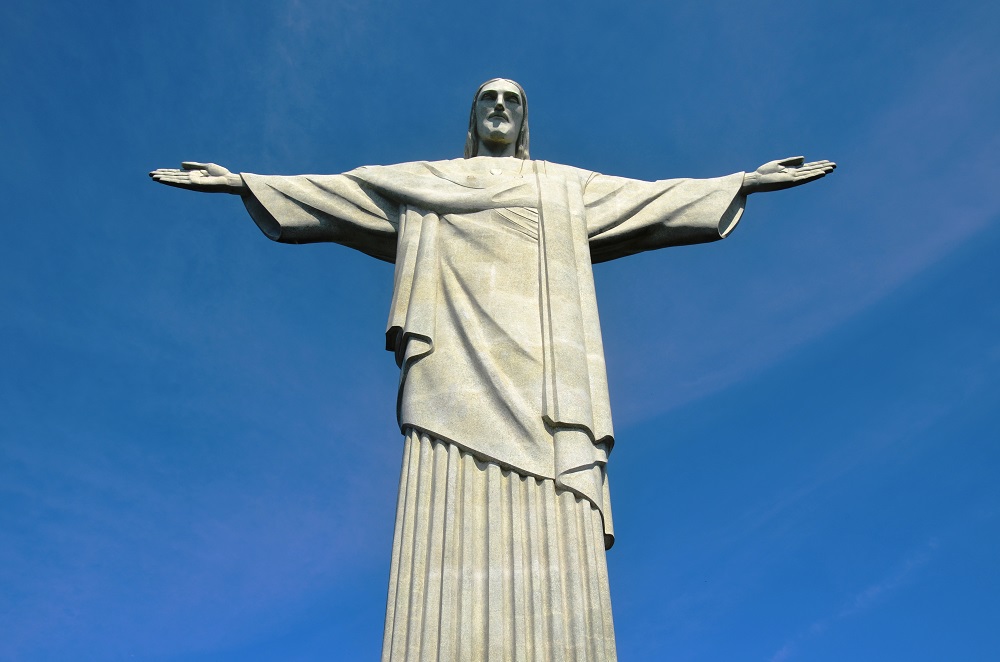 Senzala, Brixton Village Market, 41-42 Coldharbour Lane, London SW9 8PS, Open 10:30am-10pm

---
For the best of thick American buttermilk – with that most English of toppings – make straight to west London. The Limeyard restaurant in Ealing does a Strawberries And Cream pancake (£6.95) all day alongside other tasty festive offerings. Oh, and hang round for BOGOF cocktails at Happy Hour too! Winning on every level.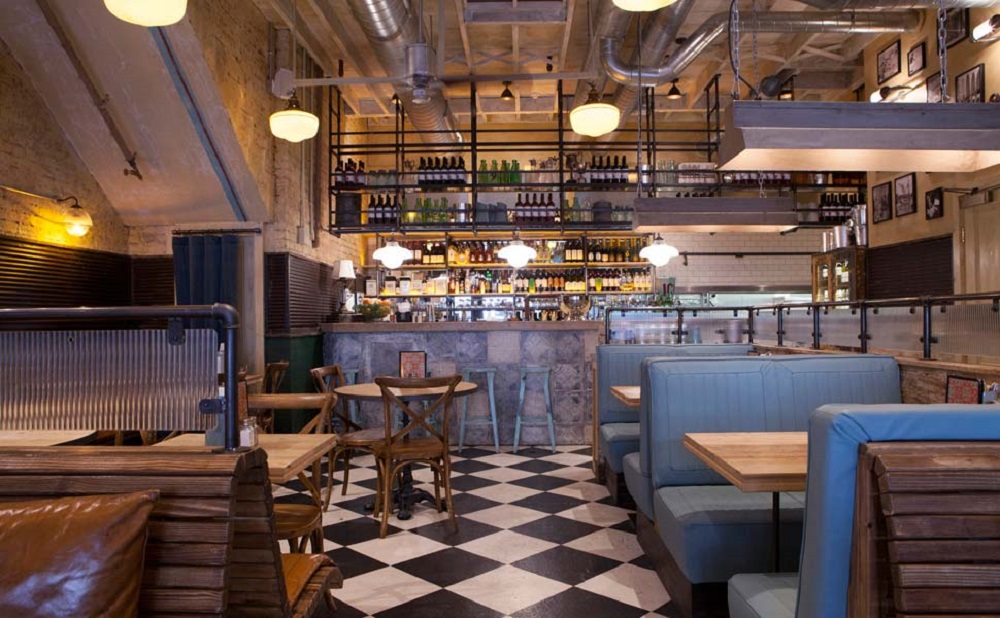 Get your hands on strawberries and cream pancakes at Limeyard!
Limeyard Restaurant, 8 Ealing High Street, W5 5DB, Open 8am – 11pm