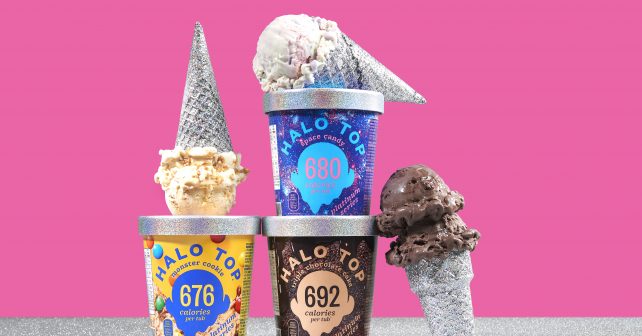 It's being billed as the world's first ice -cream bank. However, unlike a real bank this one's giving out a shed load of FREEBIES!
Ice-cream brand, Halo Top is landing in Spitalfields complete with tubs and sticks from its new Platinum series, including a host of new yummy sounding flavours.
We're told it's going to feature "bank tellers" and an ATM which in this parallel bank universe stands for Automated Toppings Machine. (Very good; take a bow, marketers!).
There'll be giving away 1000s of portions of the stuff and you've two days to get along. It also just happens to cover the half-term period so parents take note!
Wed – Thurs 23rd/24th Oct, 12pm – 7pm: FREE Halo Top ice-cream 
13 Hanbury St, Spitalfields, E1 6QR