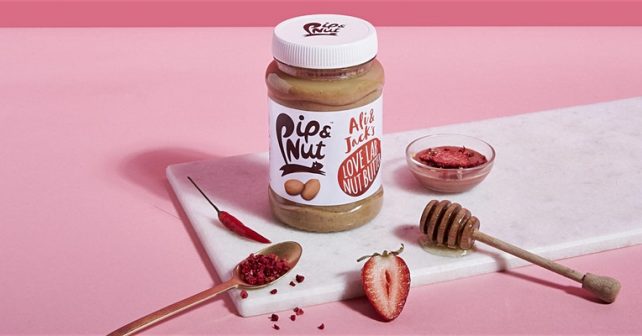 To get in the mood for Valentine's Day here's a chance to go properly nuts at the Pip & Nut LoveLab!
The nutty food brand is holding a four day event in Shoreditch and are promising loads of tasty sweeteners to make the trip down worthwhile. Amongst other things, you'll be able to post a Valentine's Day card with a Nut butter cup enclosed or take (and keep) a Polaroid on the pop up love poetry wall.
The squirrelologists (yep, that's what they called) will be on hand to answer all your questions. Plus they'll be encouraging you to spread the love with a donation to local charity Hackney food bank,
If you still want more you can sign up for the specialist workshop. The one-hour Silver squirrel classes are still priced at a Skint friendly tenner. For that you'll get a 400g Love Lab Pip & Nut nut butter with hand personalised label to take home, free drink and a goody bag. What's not to like?
Thurs 13th – Sun 16th Feb, (Thurs; 9am to 2pm, Fri, Sat, Sun; 9am to 9pm): Pip & Nut Love Lab
7 Club Row, E1 6JX
To book and for all other info click here