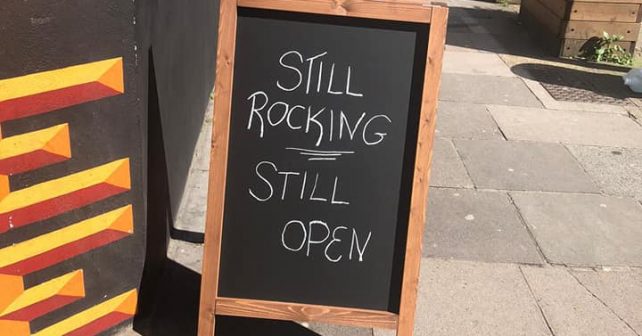 It's a great idea to support your local cafes in the best of times. In The Time Of Corona even more so.
Not only is Jonestown in Bethnal Green still operating, they've got tons of gigantic loo rolls, eggs and organic Oatley produce. What's more with every purchase you'll get a FREE pair of gloves.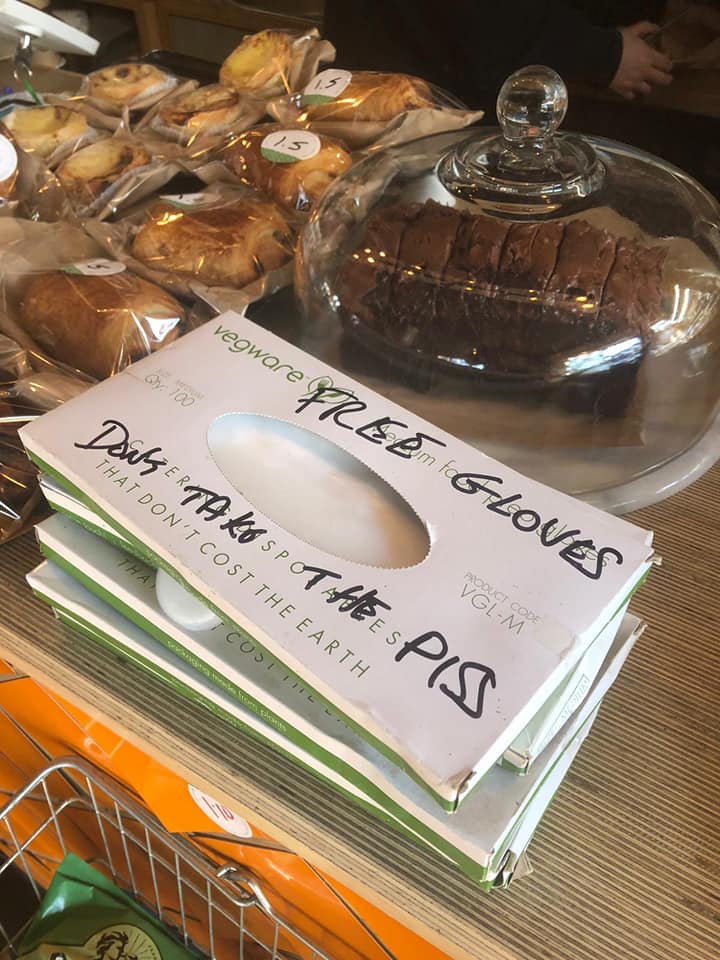 Of course, you can still take pick up takeaway coffees. plus delicious cakes and sandwiches.
If you're one of the lucky ones who can spare some food the cafe's also collecting dried, non perishable goods for the area's local food bank based at St.Matthew's Church, Bethnal Green.
Pop along when you next leave the flat!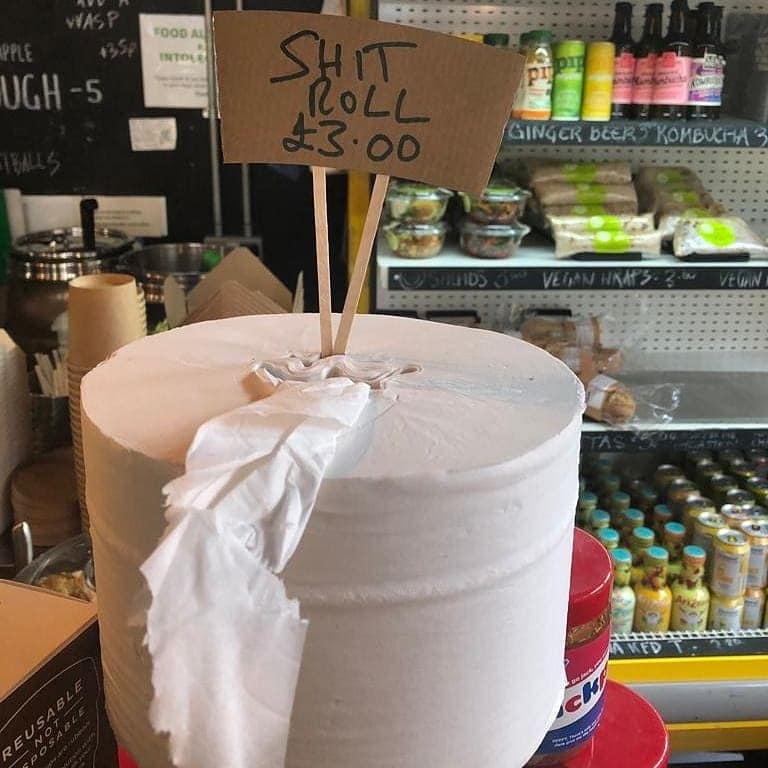 Now  – foreseeable future, 8am-4pm: Takeaway only
Jonestown Coffee, 215 Bethnal Green Rd, E2 6BS