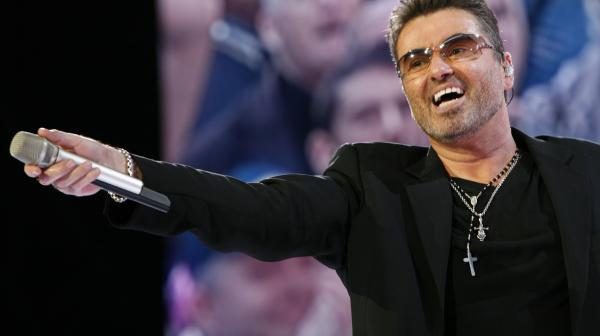 George Michael fans are calling for a life-size, bronze statue of the late singer to be erected opposite his home in Highgate.
The extremely popular star who died suddenly on Christmas Day, was a long-time Highgate resident and, even weeks after his death, fans are still making the pilgrimage to his house to lay flowers and cards.
An online petition has been set up by driving instructor, John Vasilou and it has already been handed into Downing St. So far it has over 4,000 signatures, but 50-year-old Vasilou is urging all fans to offer their support and spread the word so that fans know that it exists.
So come on people, if you were a fan – and who wasn't – sign the petition here.