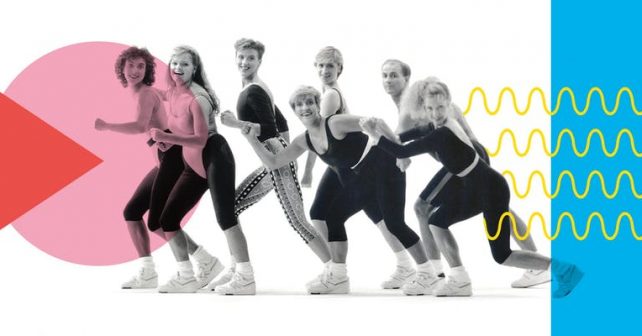 It's not just a classic disco floor-filler, the YMCA is also home to London's largest gym and to celebrate its 175th birthday it's holding the mother of all fitness classes
Grab your glow sticks, leotards and sweat bands for a mammoth sweaty session spanning five decades. Proceedings will kick off with a 1970s retro warm up followed by a 1980s aero dance all the way through to today's Primal patterns via a HIIT Combat session and Legs, Bums and Tums.
Fancy dress isn't compulsory, but the best-dressed person will win a YMCA health club package of £150.
All abilities are welcome and visitors can join in the whole session or just pop in for whichever era your lunch hour allows. Oh there'll be tea and cake at the end. By heck, you'll have deserved it!
Thurs 6th June, 12.30pm – 2.15pm: YMCA's Exercise Through the Ages
YMCA Club, 112 Great Russell Street, WC1B 3NQ
FREE – To register in advance click here