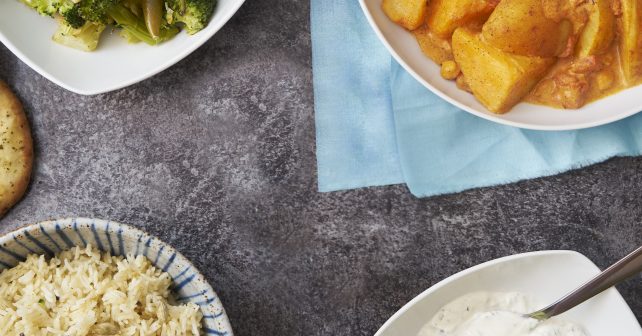 If Extinction Rebellion's achieved one thing it's to focus our minds on the eco challenges facing the planet. Now it's the turn of this central London pop-up to shine a light on food waste.
For one day only, The Taste Not Waste Cafe is planning to serve 100s of FREE meals to highlight the terrible food waste in this country – and across the world.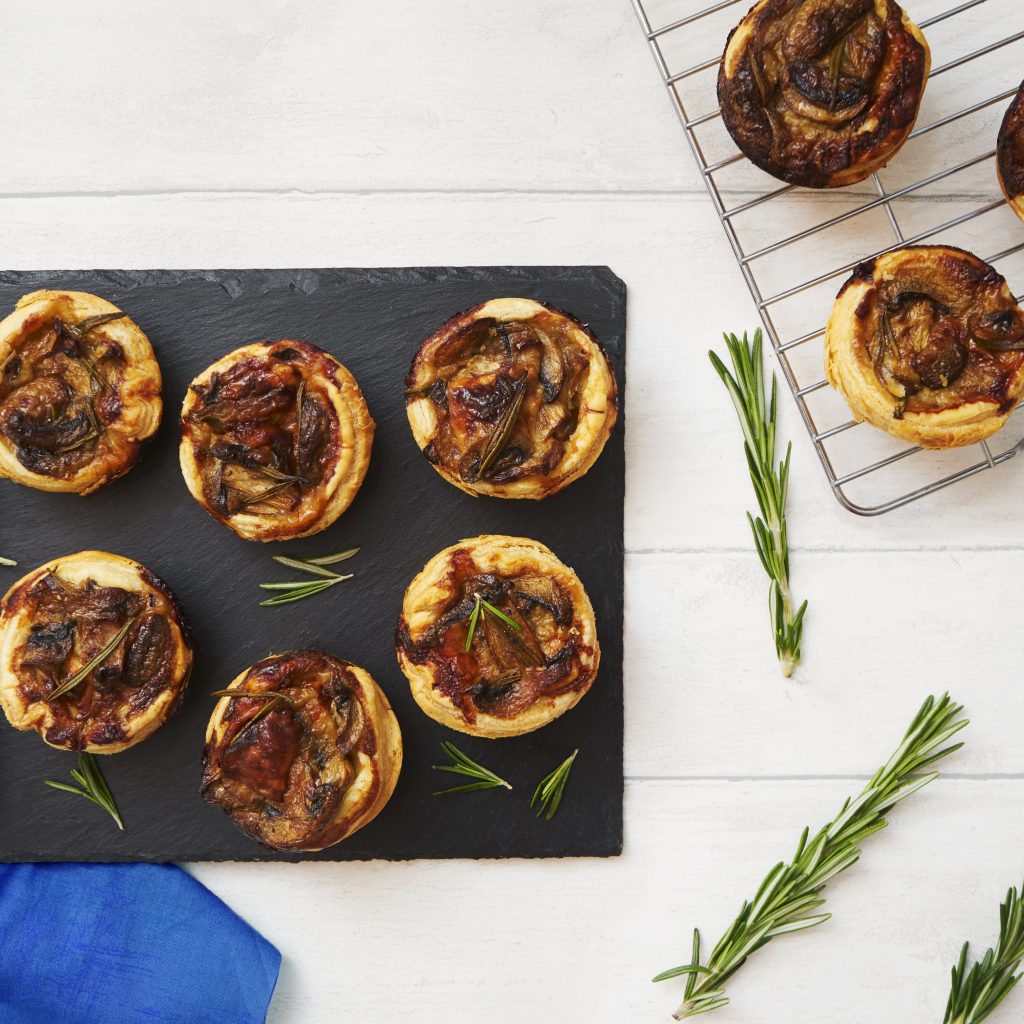 Apparently, Londoners lead the way as the worst offenders in Britain with Plymouth a shining example of better practice. (No, we've no idea why.)
Brought to you by the people behind Elmlea the pop- up is dishing out hundreds of FREE lunches, with a menu based around the top 20 foods most likely destined for landfill.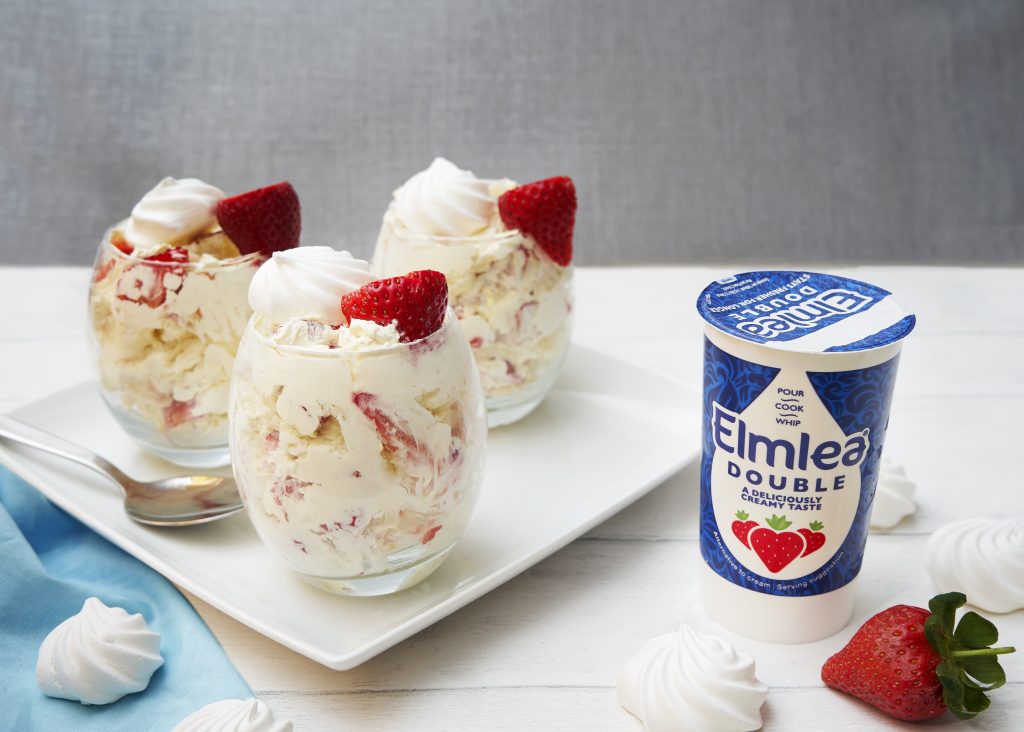 There'll be a selection of healthy and homemade dishes, but guests can expect anything from tasty Veggie Curry with Cucumber Yoghurt Raita and Cardamom Rice, Roasted Broccoli and Mushroom Tartlets to delicious Eton Mess and Salted Caramel and Banana Trifle.
It's first come – first serve so gather up your colleagues and get there as soon as!
Wed 24th April, 12pm – 3pm: FREE lunches 
Taste Not Waste pop-up, 22 Foley St, W1W 6DT