Party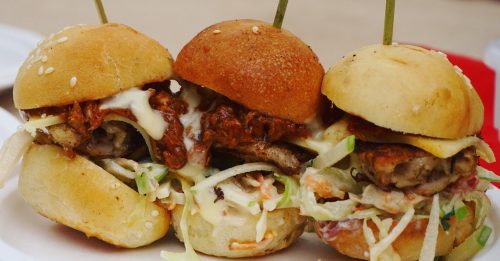 It's party time – and you're all invited! When 30 somethings, club promoter, Matthew Smyth and graphic designer….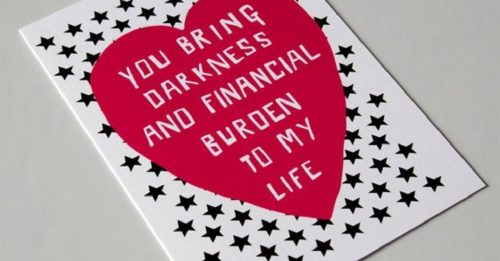 Red roses and chocolates all too much of a cliché?  Hate all the corny tackiness but still want…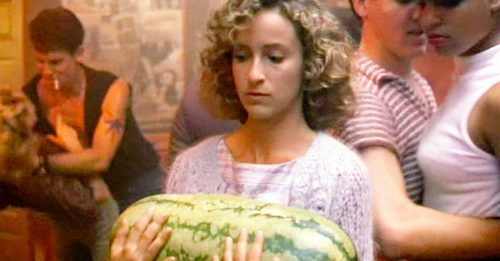 Who's ready to have the time of their life? Well, here's your chance.  Hoxton Square Bar & Kitchen…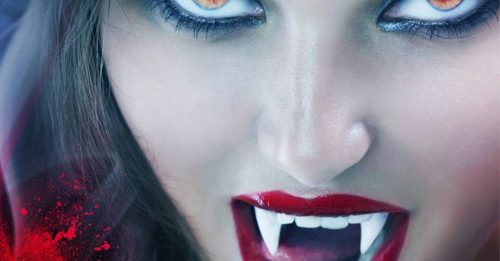 Throw away the mistletoe, cast aside that new Christmas jumper. And don't even think about any pigs in blankets….
December 2, 2021 -

0 Comment