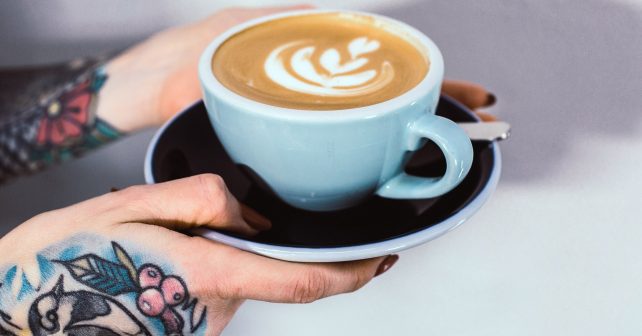 If Skint's about anything it's looking after the pennies and nothing says that better than FREE coffee.
A new branch of The Gentlemen Baristas is pitching up in SE1 and it's offering just that on opening day. All coffees, whichever type takes your fancy,
The excellent part of this promo is that it lasts all day so whether you're looking for a caffeine rush at breakfast or you slip out of the office mid-afternoon, you'll be in luck.
Wed 6th March, 8am – 5pm: FREE coffee
The Gentlemen Baristas, Flat Iron Sq, 64 Southwark St, SE1 1RU