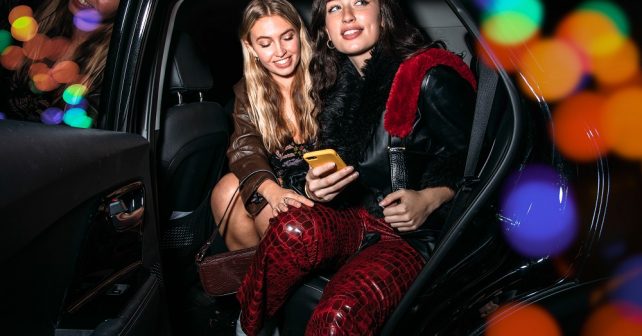 Whether you're heading out to Christmas parties this year or sticking with visiting the family, you definitely won't want to be drink driving and you'll probably want to swerve public transport,
Of course, some of you, such as NHS staff, will still be heroically cracking on with work. Thank you!
No matter if you're playing or working there's no better time to take advantage of our nationwide offer to bag a 50% discount on your first TWO cab rides with FREE NOW. 
Up to £8 on each ride! Potentially a saving of 16 quid in one evening. Not to be sniffed at.
Not only does our offer cover New Year's Eve festivities, it's also applicable at all British cities where FREE NOW operates.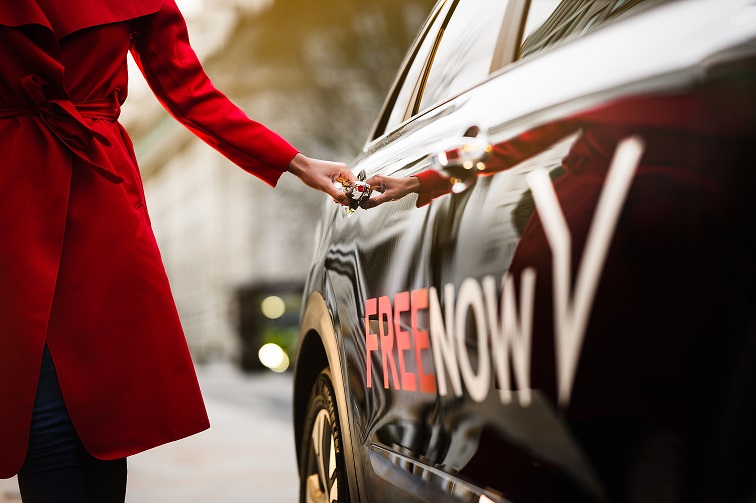 In addition to London, that would be Brighton, Reading and Oxford in the south, Manchester and Edinburgh in the north and Derby and Leicester in the Midlands.
To claim just head to this link and manually enter the code 50SKINT
NB: You MUST enter thia code to get your 50% off
Happy discount, people!
Ts and Cs:: The voucher is valid for 2 weeks from deposit. The voucher will need to be manually applied. It will give you 50% off your first 2 rides, up to £8 per ride. The offer is available for new FREE NOW passengers from now until 31/01/22. The discount can be used on both private car hire vehicles and black cabs, but only when using in-app payment and it can't be used in conjunction with other offers.