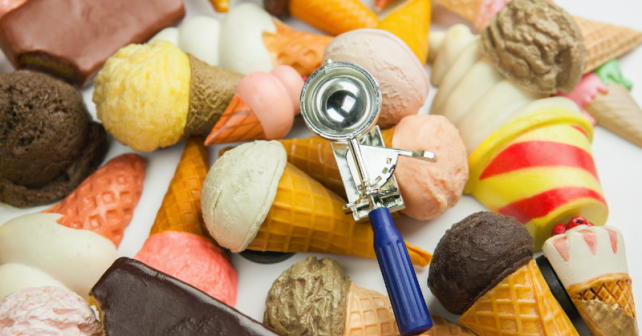 Londoners can thank Richard Curtis for this huge ice cream three day giveaway during which 1,000s of FREEBIES are being handed out.
The film director (Love Actually, Notting Hill) and Comic Relief founder is spearheading, Project Everyone, a campaign to promote the United Nation's sustainable development goals. For reasons not entirely clear he is raising awareness in London through the medium of ice cream. Not that we're complaining!
The UN has 17 global goals so, appropriately enough, the ice cream will come with 17 different toppings, created by Bompas & Parr.  These will include rice paper windmills symbolising clean energy and chocolate illustrating industry and innovation so that customers can choose a specific topping depending on how they'd like to see the world made fairer.
Your side of the bargain is to then share a pic on social on social media using the hashtag #globalgoals with a comment on how you can personally contribute towards that goal.
Look out for an ice cream van parked up for near Granary Square. Seems a very fair exchange to us. Thanks, Richard.
Mon 11th – Wed 13th June, 10am – 4pm: FREE ice cream
Ice ream van, Vale Royal, King's Cross (near Granary Sq)