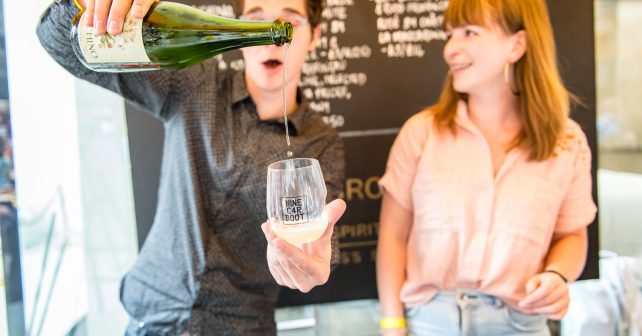 Just in time for a predicted scorcher of a weekend, Wine Car Boot rolls into King's Cross for the first of three Car Boots over the summer. If you're looking for a relaxing, chilled way to spend a Saturday this family-friendly event ticks all the boxes.
The first two markets will be located in Coals Drop Yard, the cool new shopping, eating centre next to Granary Square before the final one in the heart of The City. Expect a range of diverse, independent traders selling wines from across the globe: Vinoteca to Le Grappin to The New Zealand Cellar and The Winemakers Club. There'll also be oysters and an ice-cream machine plus music courtesy of a fabulous 16-piece orchestra.
If you're a buy whatever's cheapest and nearest in the supermarket type then this is the perfect chance to broaden your horizons. Wine Car Boot is all about introducing people to the plenty of affordable, delicious wines not available in the big chains .
Punters will be able to buy a tasting tote pack which includes a Govino glass and five wine tokens for only12 quid. There'll also be additional tokens for just £1.
In short, sit in the sun, relax, try wine, listen to music. We're in!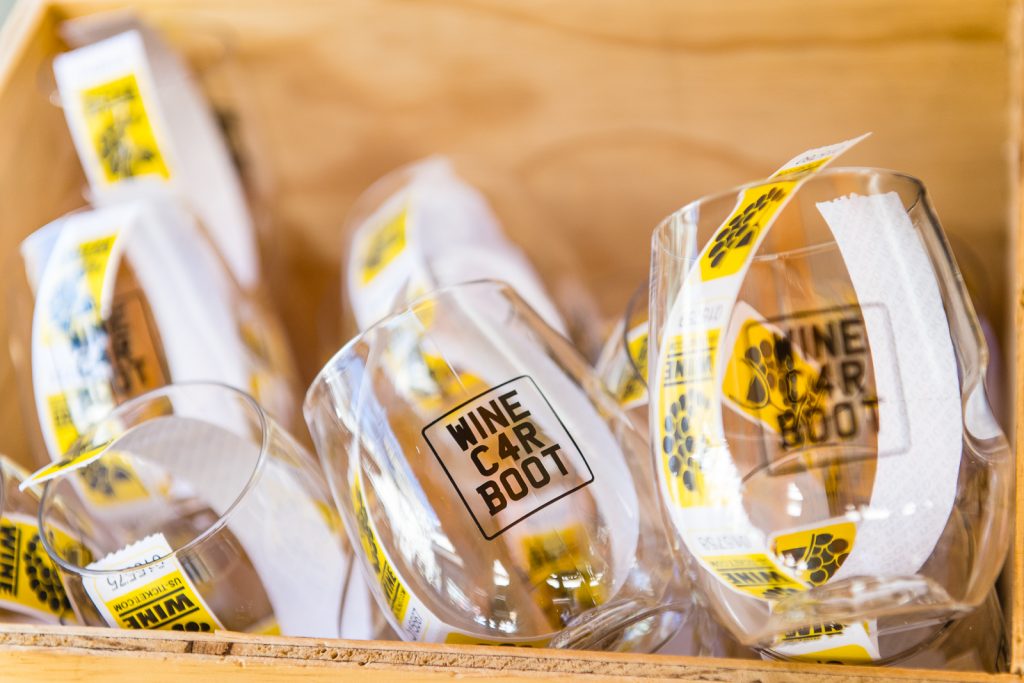 Sat 29th June, Sat 17th Aug, 12pm – 8pm: Wine Car Boot
Coal Drops Yard, King's X, N1D 4DQ
FREE entry – For more info click here
Sat 14th Sept, 12pm – 8pm: Wine Car Boot
Bloomberg Arcade, EC4N 8AR
FREE entry – For more info click here