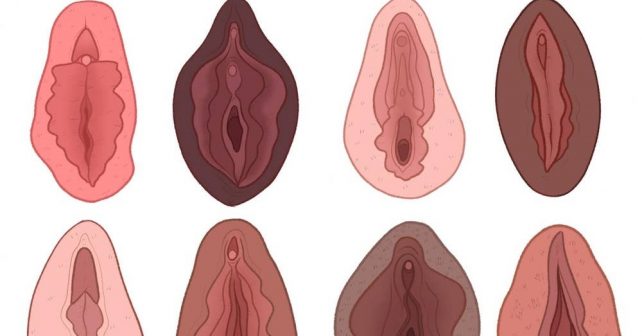 It's a museum dedicated to all things lady bits and it's the first in the world. As such, the planned Vagina Museum has caused quite a stir.
It's been made possible after a £50,000 crowdfunding campaign and will take up residence with a permanent home in Camden Market
Director, Florence Schechter says its mission is to spread knowledge, raise confidence and banish the stigma around gynaecological anatomy through ways that are engaging and fun.
She believes it's a hugely stigmatised part of the body that should be celebrated. "The museum is a fantastic way to spread the message that there is nothing shameful or offensive about vaginas and vulvas."
The museum has collaborated with the Royal College of Obstetricians and Gynaecologists as figures show that many 20 something women are too embarrassed to attend a cervical screening.
"There'll be exhibitions, plays. comedy nights  – all with a vagina theme.  Look out for a vulva crochet workshop, naked stand up and a pub(e) quiz. There'll also be plenty of art to enjoy – including Charlotte Wilcox's pic above.
16th Nov: Muff Busters: Vagina Myths and How To Fight Them
The Vagina Museum, Unit 17 & 18 Stables Market, Chalk Farm Road, NW1 8AH
FREE – For more info click here