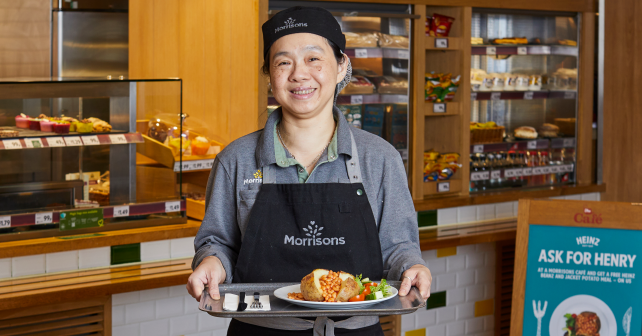 Giant supermarket, Morrisons, is coming to the rescue of many struggling Brits this spring. In partnership with Heinz, they will be giving out 1,000s of FREE hot Heinz Beanz meals.
As part of Heinz's ongoing commitment to tackle food poverty every Morrisons cafe across the country will be offering a baked potato, beans and salad – all on the house.
Named the  "ask for Henry' initiative it's inspired by Heinz founder, and famously philanthropic, Henry J Heinz.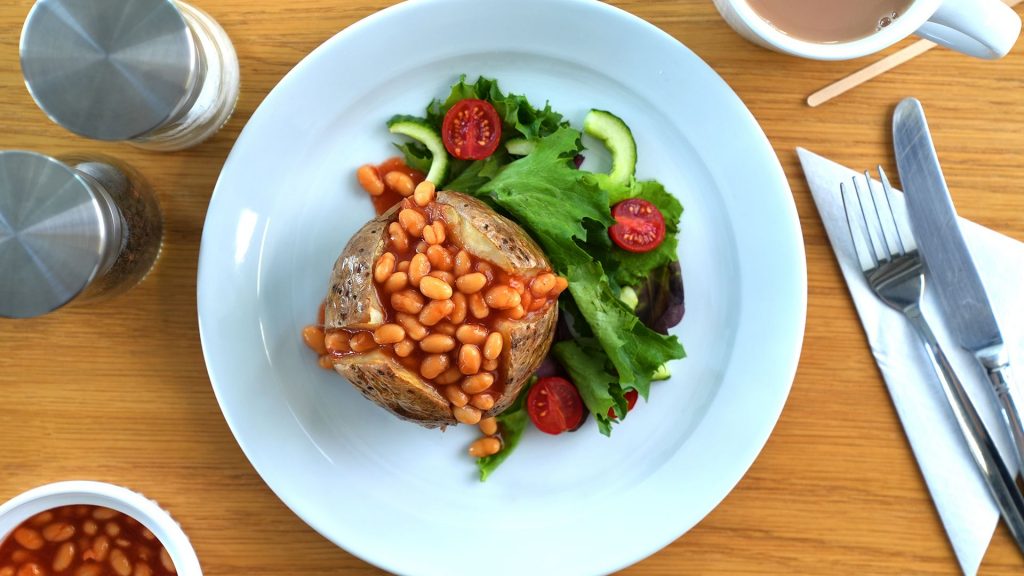 Any customer who 'asks for Henry' will receive their meal. No questions asked. Whether you say, 'is Henry here?,' "can I have a Henry? or "can I ask for Henry?'or simply' Henry',the staff will be trained to know what you mean. All you've got to do is remember the name Henry as that's the code word to unlock your meal. It really is that simple.
According to Jojo De Noronha, Heinz President of Northern Europe it's open to everyone: "There's plenty to go around. Whilst we know it doesn't fix the problem we'd love to be able to help as many people as we can in our own small way."
With food inflation running at 19% we'd urge you to tell anyone you know who's really struggling to take up this brilliant offer.
Mon 24th April – Sun 7th May: FREE Heinz Beanz meals
All day subject to availability
Nationwide across all 397 Morrisons cafes
Click here to find your nearest Miorrisons