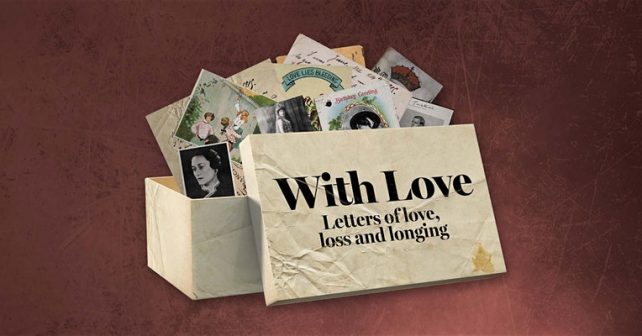 Take a misty-eyed glimpse in to the most private thoughts and tender words at this fascinating – and at times heartbreaking – FREE exhibition.
With Love at the National Archives Kew is opening up the vaults and showing notes between lovers from the last 500 years. Extraordinary highlights include a past Queen's controversial love letter, letters of longing from a naval hero and even lovestruck poetry from an ex-prime minister.
The public is also being invited in for gratis tours throughout the spring for a deeper look in to the complex emotions behind the words. Totes emosh!
Now – Sun, 5th July 2020, daily Mon-Sat: With Love
The National Archives Kew, Bessant Drive, Richmond, TW9 4DU
FREE – for more info click here