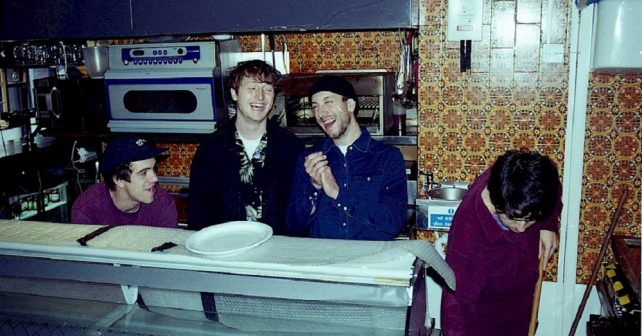 You don't have to break the bank to catch some great music in London. Here's our pick of the best this month.
Boy Azooga
They're setting the music world alight right now; Boy Azooga is a four-piece band who can do no wrong. With a sound that can take you from fast indie-rock to sweet indie-pop we've only seen the tip of the iceberg with Loner Boogie and Jerry – the two songs that the band have released this year. If you want to show-off your musical know-how, get yourself down to this gig. Rough Trade is a great intimate space and this band is going to be BIG!
Fri 8th June, 7pm
Rough Trade. Old Truman Brewery, 91 Brick Lane,E1 6QL
Tickets are linked to a purchase which start at £8.99 with a CD – You can buy tickets here
Jamie Isaac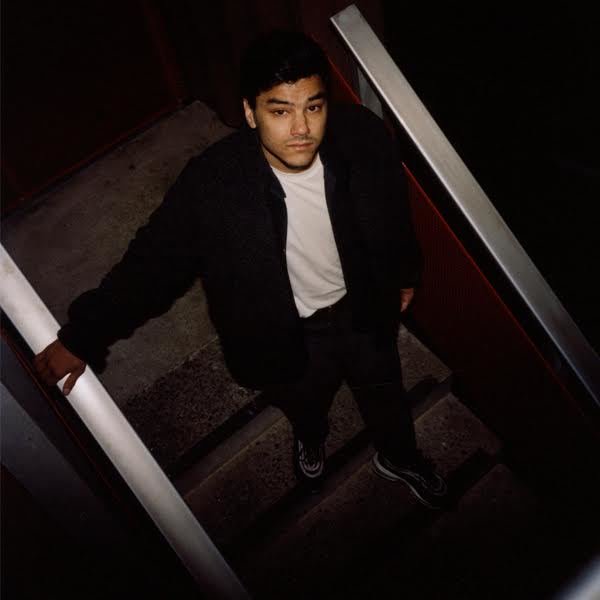 Jamie Isaac possesses the perfect voice for reflective moments of love and  heartbreak. A calming voice accompanied by unique jazzy, soul-esque, RnB beats, this east Londoner is only 21-years-old, but his lyrics sound like he's already lived many lives.
At this gig he's already promised to unveil songs from his forthcoming album, so go and listen to a young man who has a lot on his mind and sets these thoughts to beautiful music.
Tues 12th June, 7.30pm
Village Underground, 54 Holywell Lane, EC2A 3PQ
£10 + £1.25 booking fee – click here for tickets
Nabihah Iqbal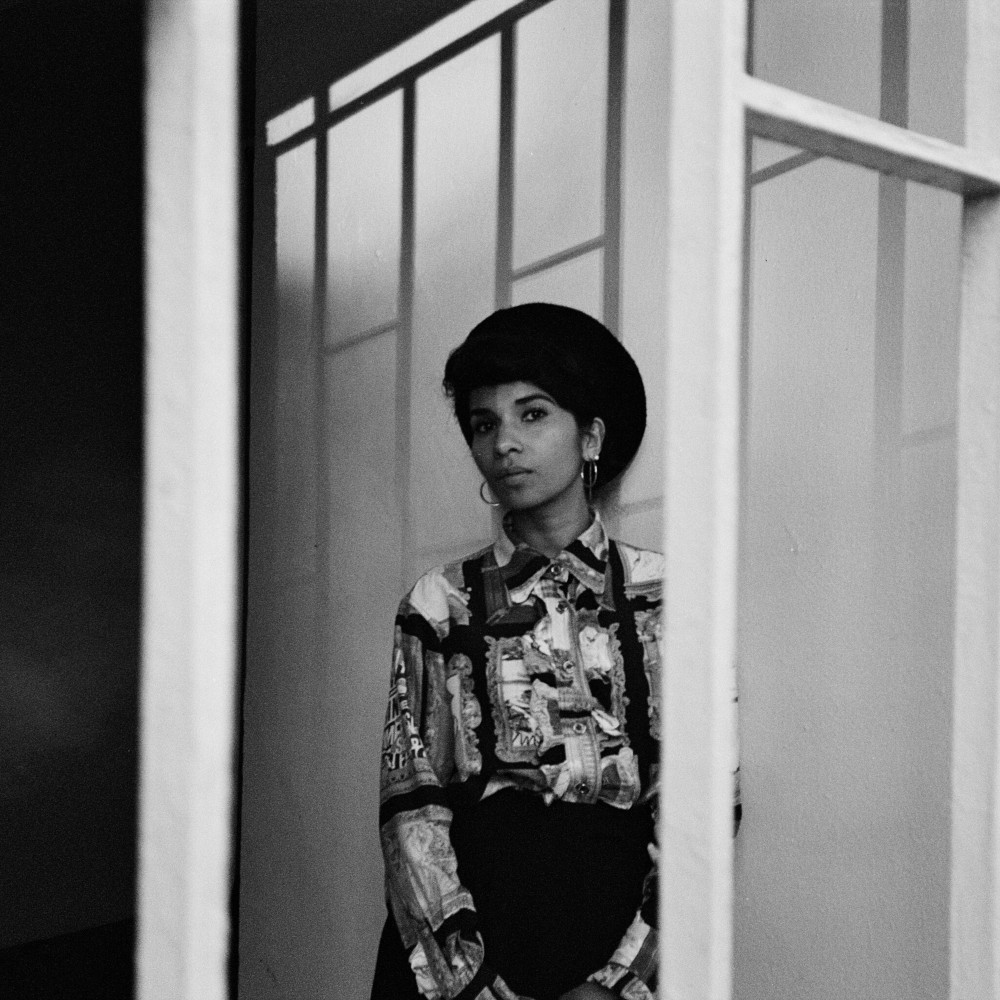 Signed to record label Ninja Tune which boasts artists such as Bonobo, Kate Tempest and Young Fathers, DJ and electronic artist Nabihah Iqbal is in good company.
Formerly known as Throwing Shade, she also holds an MPhil from Cambridge University in Africa Studies. She delivers a bold and honest look at society with an 80s ballad vibe that is captivating.
Thurs 21st June, 7.30pm
The Pickle Factory, 13-14 The Oval, E2 9DU
 £10 – click here for tickets 
Also worth checking out this month
HURL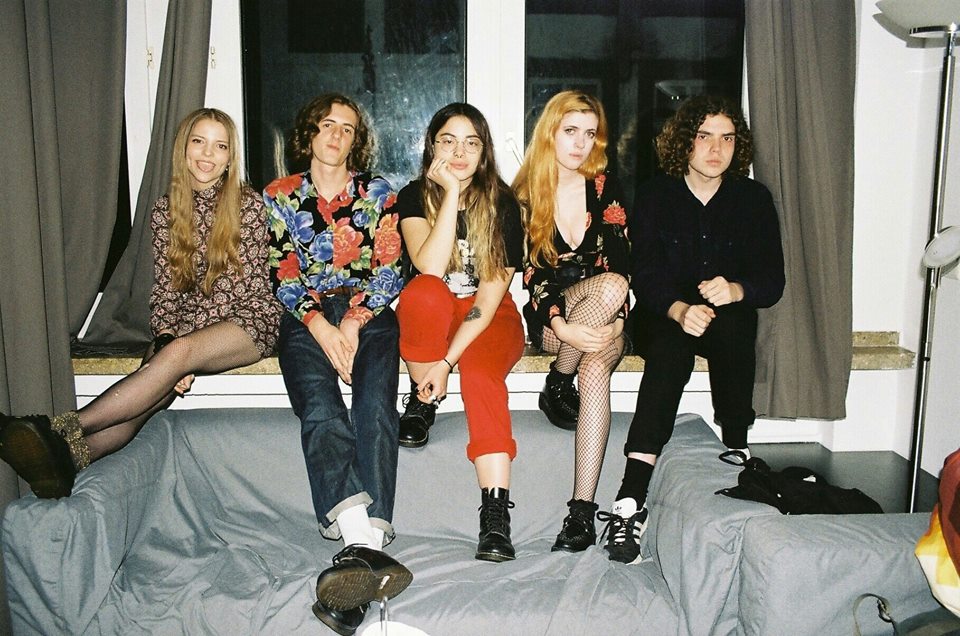 Hurl is a new monthly music night of fresh and unsigned indie music from across the UK at Camden institution, the Camden Assembly. This month the Valeras (pictured), Himalayas, Deep City Diver and Waterfools grace the stage.
Four bands for a fiver! Now that's good going!
Tues 12th June, 7pm
Camden Assembly, 49 Chalk Farm Road, NW1 8AN
£5 – click here for tickets
Meltdown at the Southbank
The Cure frontman, Robert Smith is curating this year's Meltdown Festival which marks the 25th anniversary of the annual music festival at the Royal Festival Hall.
Every year, the festival sees a different artist take its helm and the line-up is usually heavily influenced by the artist curating it. In previous years, stars such as British rapper MIA, David Bowie, Yoko Ono and legendary radio presenter John Peel .to name but a few, have taken ownership of the event.
This year, Smith has invited a range of indie and rock acts including comeback kings The Manic Street Preachers and The Libertines. Glaswegian band MOGWAI, who've just scored their first film soundtrack will also be performing. Rock giants Nine Inch Nails are also on the bill for what appears to be a wonderful silver anniversary.
Obviously, some events aren't skint-priced but the good news is there are some ace aFREE events  including the Busker Stage which is a pick of London's best busking talent and the Friday I'm In Love Party, where DJs will play sets inspired by the artists performing at the festival.
15th – 24th June, Meltdown Festival
Southbank Centre, Belvedere Rd, SE1 8XX
Tickets and full programme are available here
 A quick reminder of The Cure's most iconic song