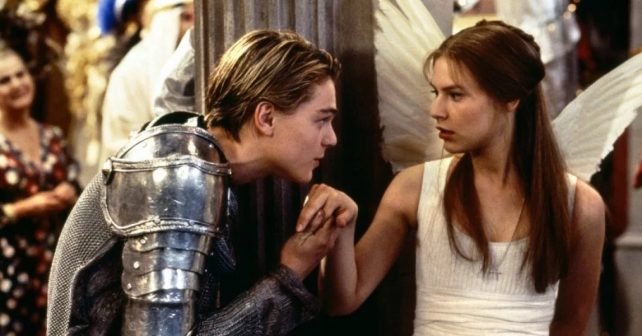 It's a British summer so who can tell whether we'll need to trundle along with a brolly and a jumper or, we should be packing Alex from Glasto bucket hats.
However, as of now it's looking really good with some serious scorchers ahead of us. London's spoilt for choice this year with a ton of classics being shown across the capital so take your pick.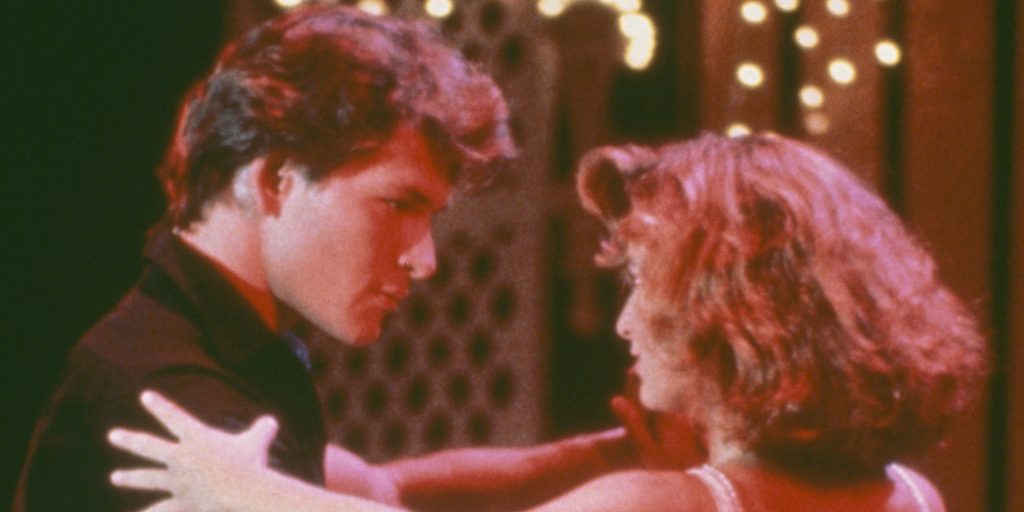 Don't put baby in the corner! King's Cross Summer Love Film Festival is screening a host of films on the canalside steps at Granary Square. From Dirty Dancing to Ghostbusters to Notting Hill to La La Land.
Book for FREE tickets or try for a walk-in on the day. Screenings aren't ticketed so if you get there early, there's every chance you'll get in.
Now – 13th July: Summer Love Film Festival
Canalside steps, Granary Sq, King's X, N1C 4AA
To book and for full programme info click here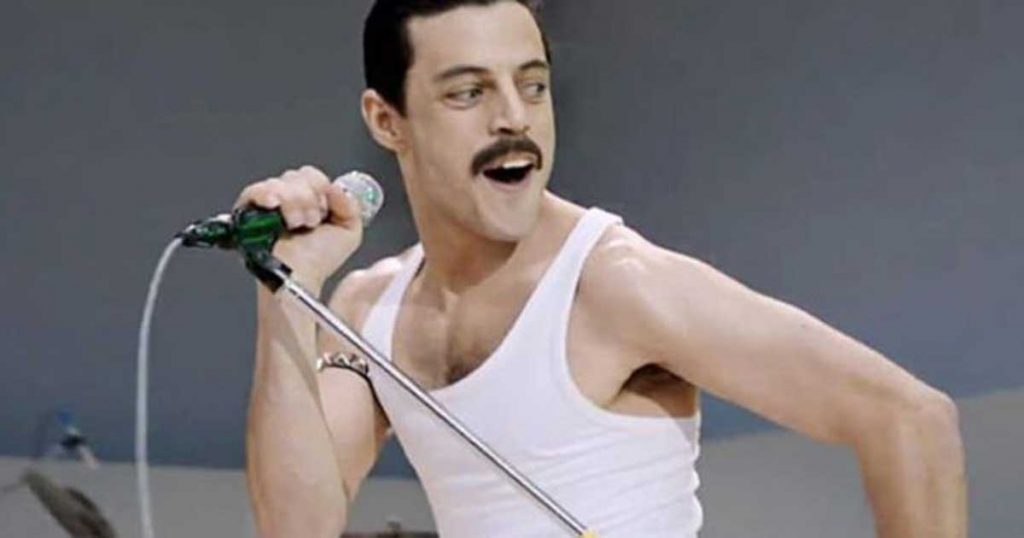 BST Hyde Park is putting on a ton of FREE activities (yoga, circus, the works) including four days of outdoor film screenings. You can choose between a late afternoon film at 5.30pm or an evening screening of 8.30pm.
There'l be old faves such as Grease and new faves, Bohemian Rhapsody. If you're sufficiently organised take a blanket and a picnic. It's not ticketed so just show up.
Mon 8th July – Thurs 11th July: British Summer Time
Hyde Park
For full programme info click here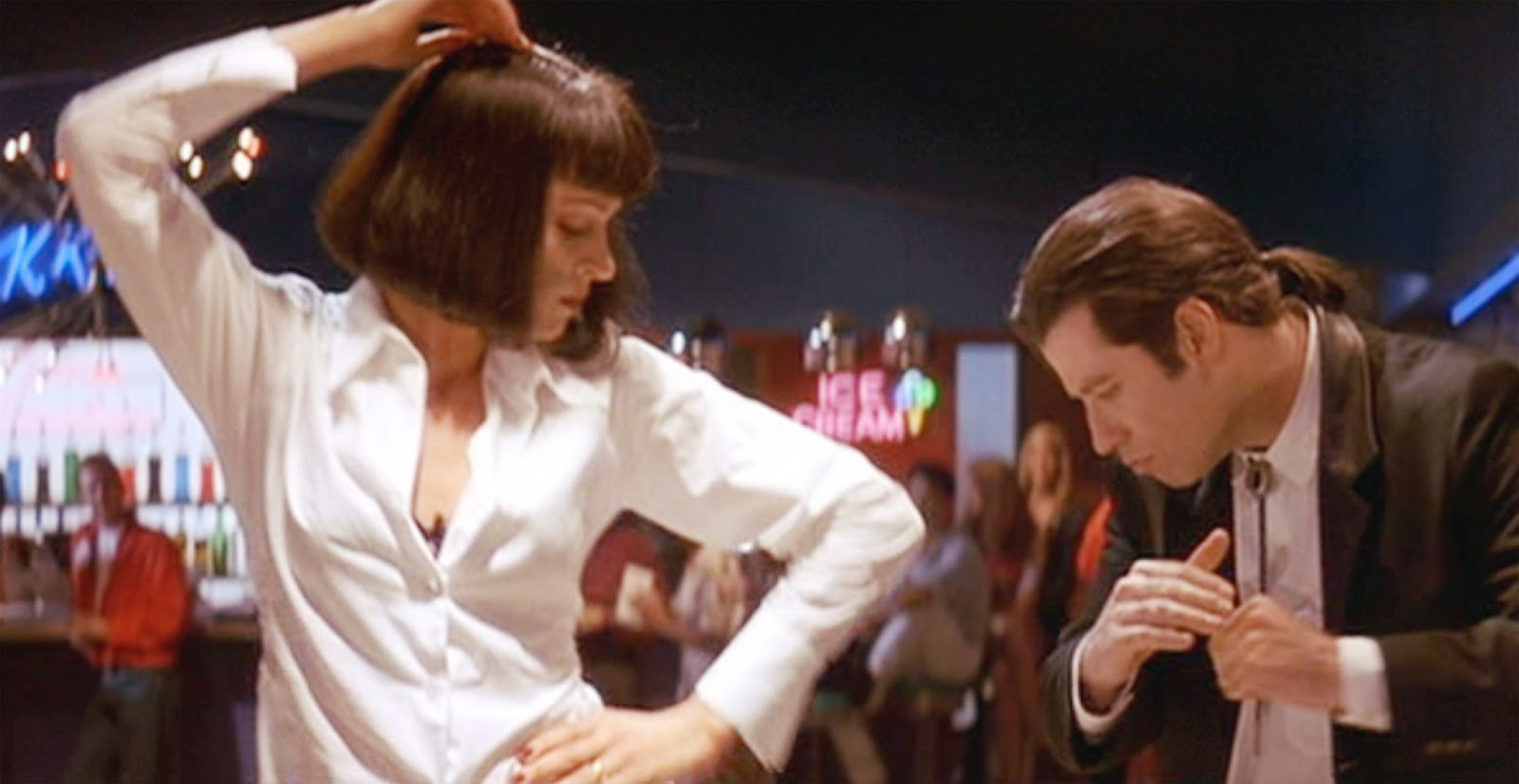 Waterside Cinema – a popcorn's throw from East India DLR – is showing something for everyone with onsite bar and snacks. Highlights include cult hits Pulp Fiction, Romeo + Juliet, and modern classics such as Black Panther and Oscar winner Bohemian Rhapsody.
Mums and dads, there's something for little ones too; just hit up the weekend matinees for The Incredibles and Finding Nemo.
Now – Sun 7th July, Waterside Cinema
Republic, 2 Clove Crescent, E14 2BE
To book and for full programme info click here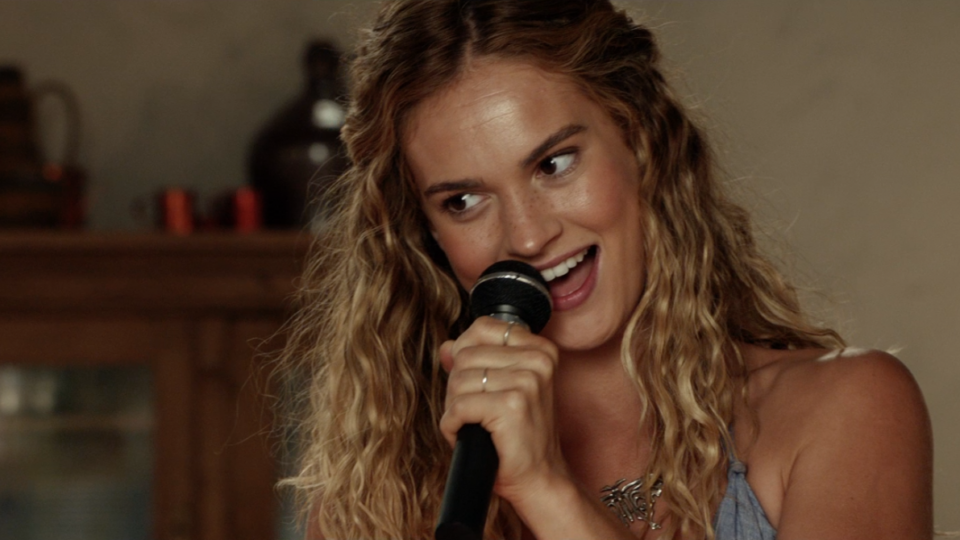 In its onward march towards being an all round events destination, Wembley Park has a FREE outdoor summer season.
If you're a musicals fan then pull up a deckchair as you're bound to find one of the sing along classics ticks the right box. It's unticketed and first come, first served so if you want a prime spot be sure to get there promptly.
Thurs 18th July, 7pm: Mamma Mia 2
Fri 19th July, 7.30pm: The Greatest Showman
Tues 23rd July, 7.30pm: La La Land
Arena Sq, Wembley Park
FREE – For more info click here