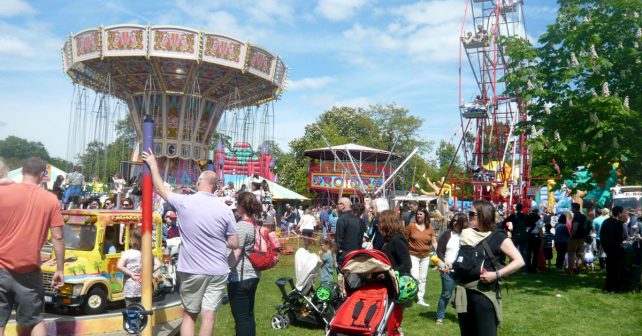 Get ready south Londoners for a gala of music, talks, kids activities and fascinating history. Dulwich Festival is back in town.
There'll be 200 artists in over 150 locations in all across ten days of the carnival. Activities will be taking place all across Dulwich including in studios, pubs and even people's houses.
Most importantly there's plenty of fun sub-tenner ticket items including a guided street art walk and a concert from the Dulwich Festival choir. Free highlights include a mask making workshop, an organ recital plus a bookmark creation class.
Have a good one, south London!
Now – Sun 19th May: Dulwich Festival
Ticket prices vary – for a full programme of events click here